Why can't they stay little?
Our children grow up so fast! A wise person once said that as soon as the kids start their school years, that the years will fly by in the blink of an eye, and boy was that the truth! As amazing as it is to see them grow up and flourish, it's also bittersweet because we as parents miss when they were little.
I'm here to help you document those milestones, from yearly updates to show how much they've grown, to those special occasions that deserve to be recognized and celebrated. You'll love looking at them and reminiscing for years to come.
Family Collections
For a complete overview of session details, please visit my investment page.
Wall Art & Heirloom Albums
Beautiful portraits of your loved ones shouldn't live on a flash drive in a drawer! Visit my products page to see examples of ways to showcase your very own masterpieces.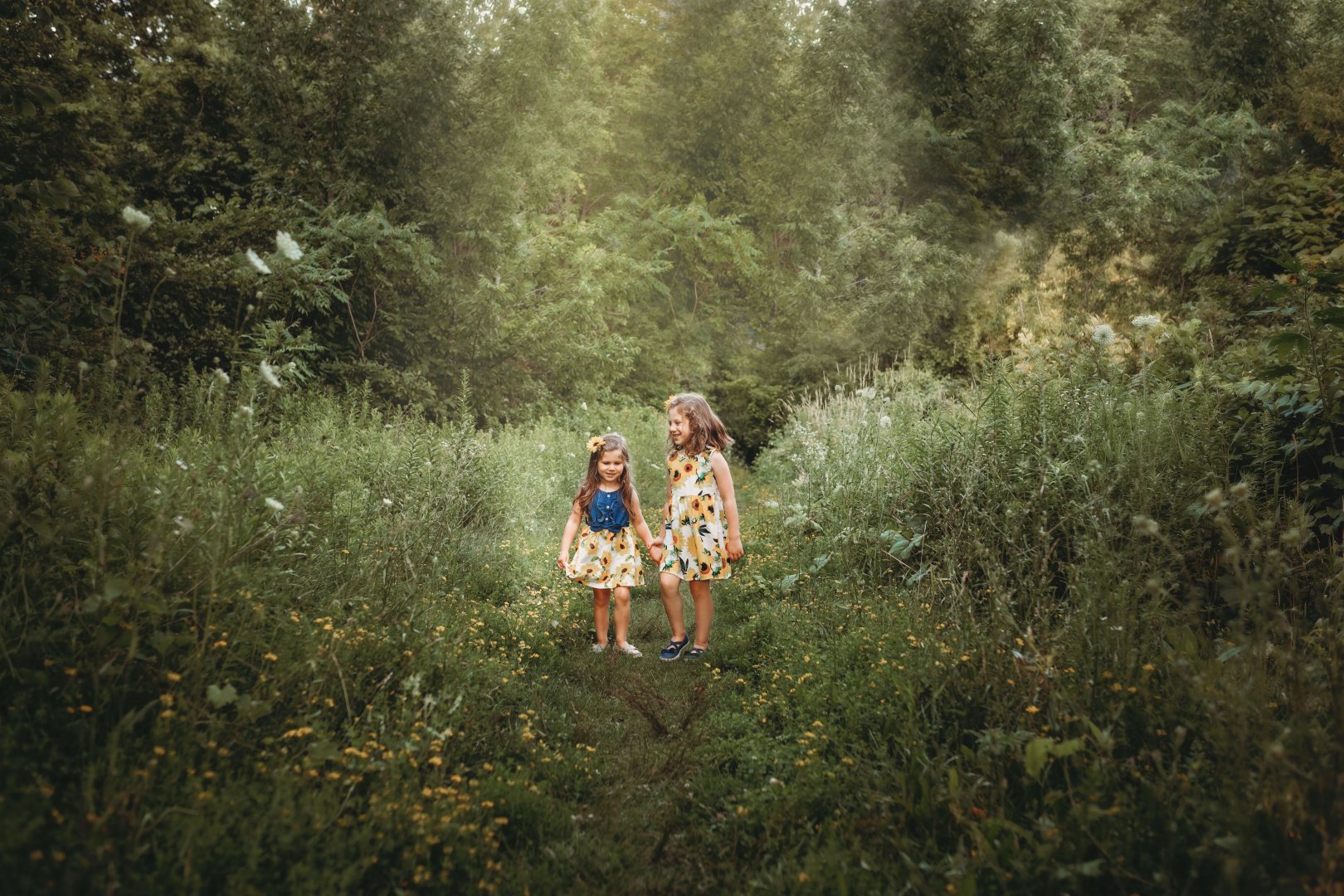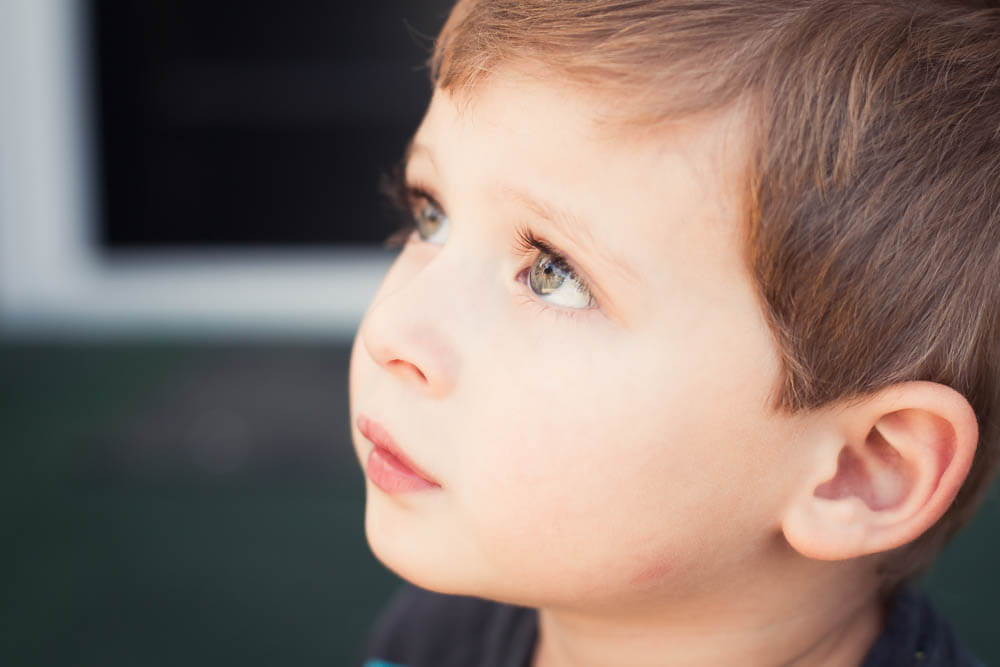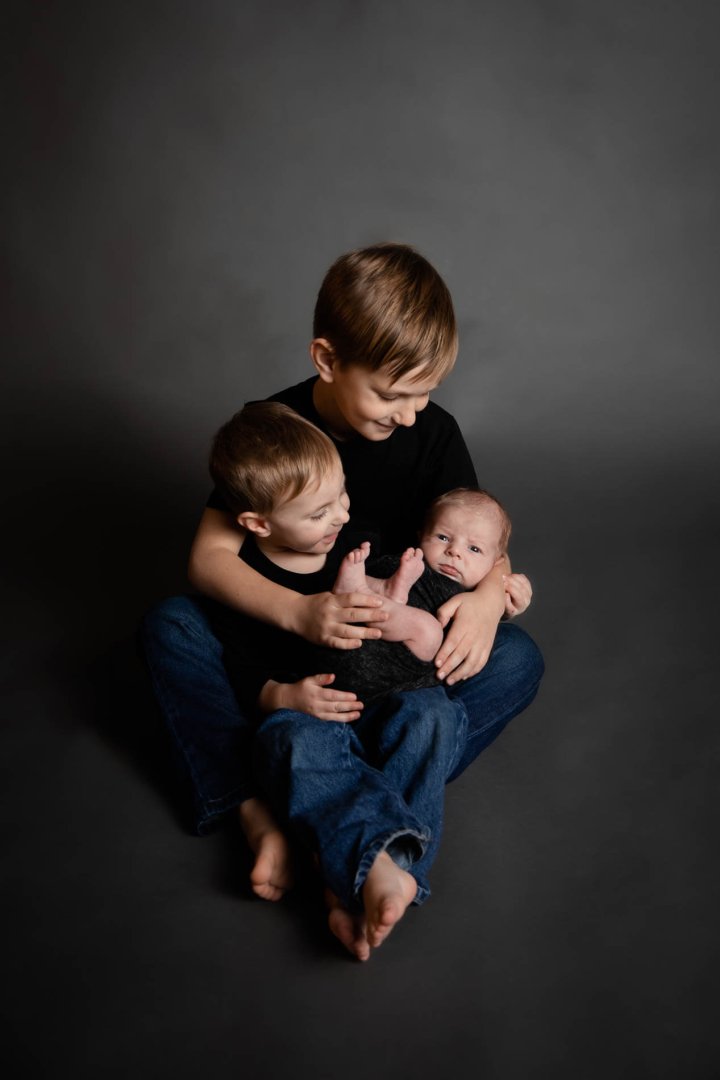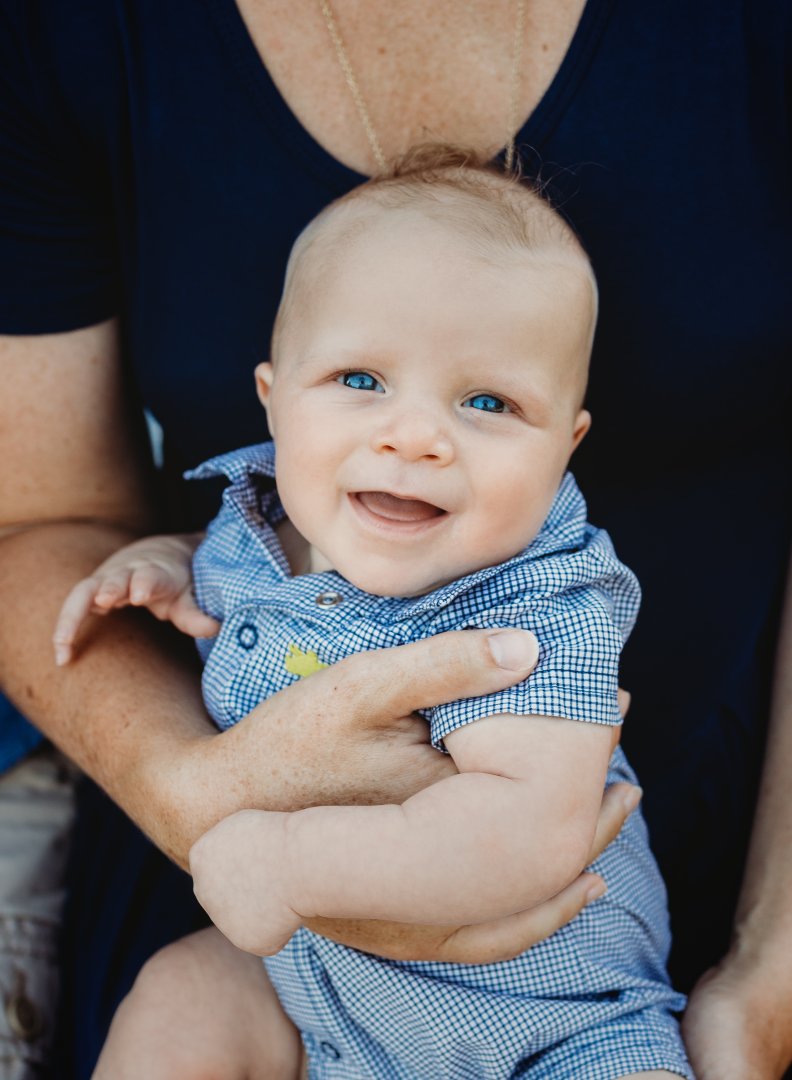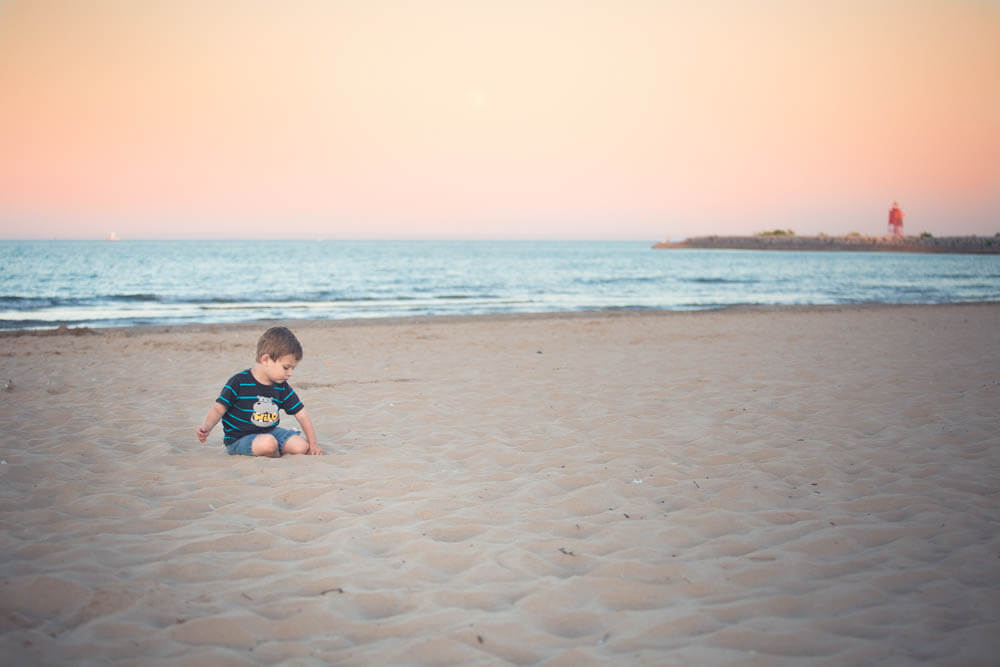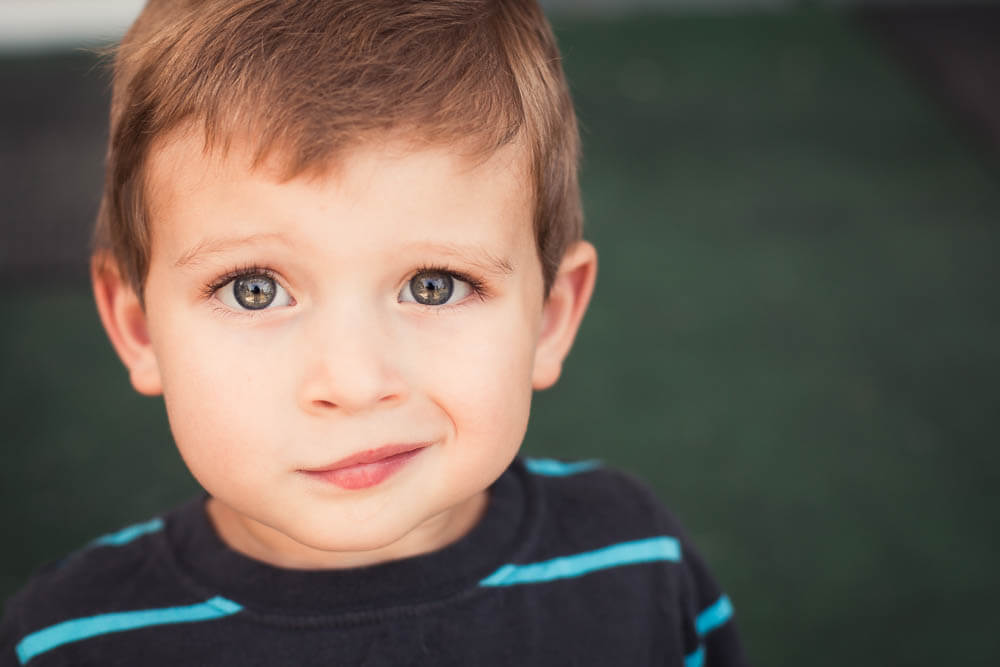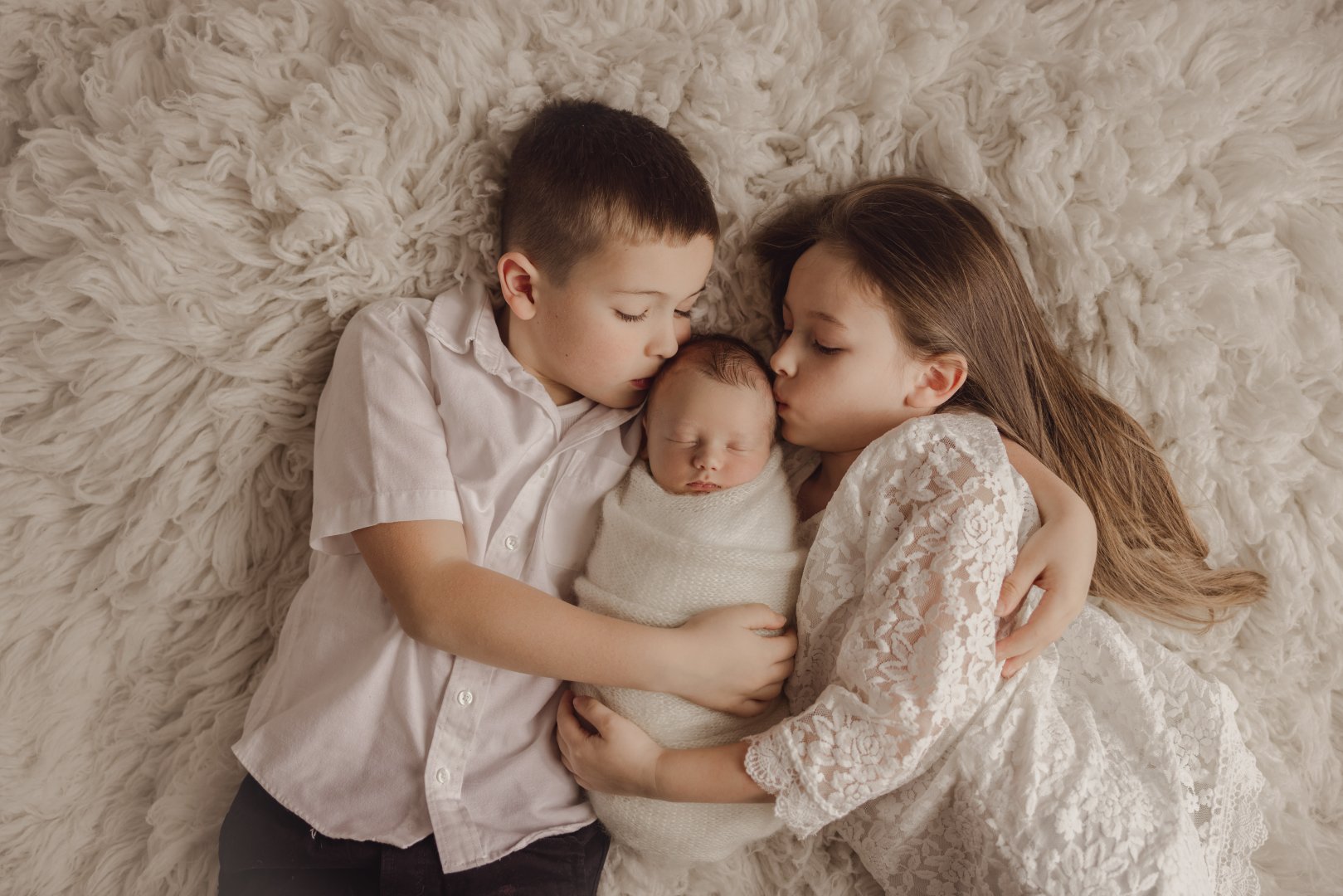 Children Photos by Sandy Conway Photography
Professional children & family photographer in the Milwaukee, Racine, Kenosha, and Waukesha, Wisconsin area, specializing in children photography and capturing precious moments for happy families.