Headshots
SPRUCE UP YOUR LINKEDIN PROFILE
Get Noticed.
Every professional should have a recent photograph of themselves that they can use for business purposes, such as for your Linkedin profile, website, business cards or for display in your office. I can help you relax in front of the camera to look your very best.
Headshots are available on-location and in-studio. Session times vary based on how many outfits and locations you would like. Call today to schedule your complimentary consultation!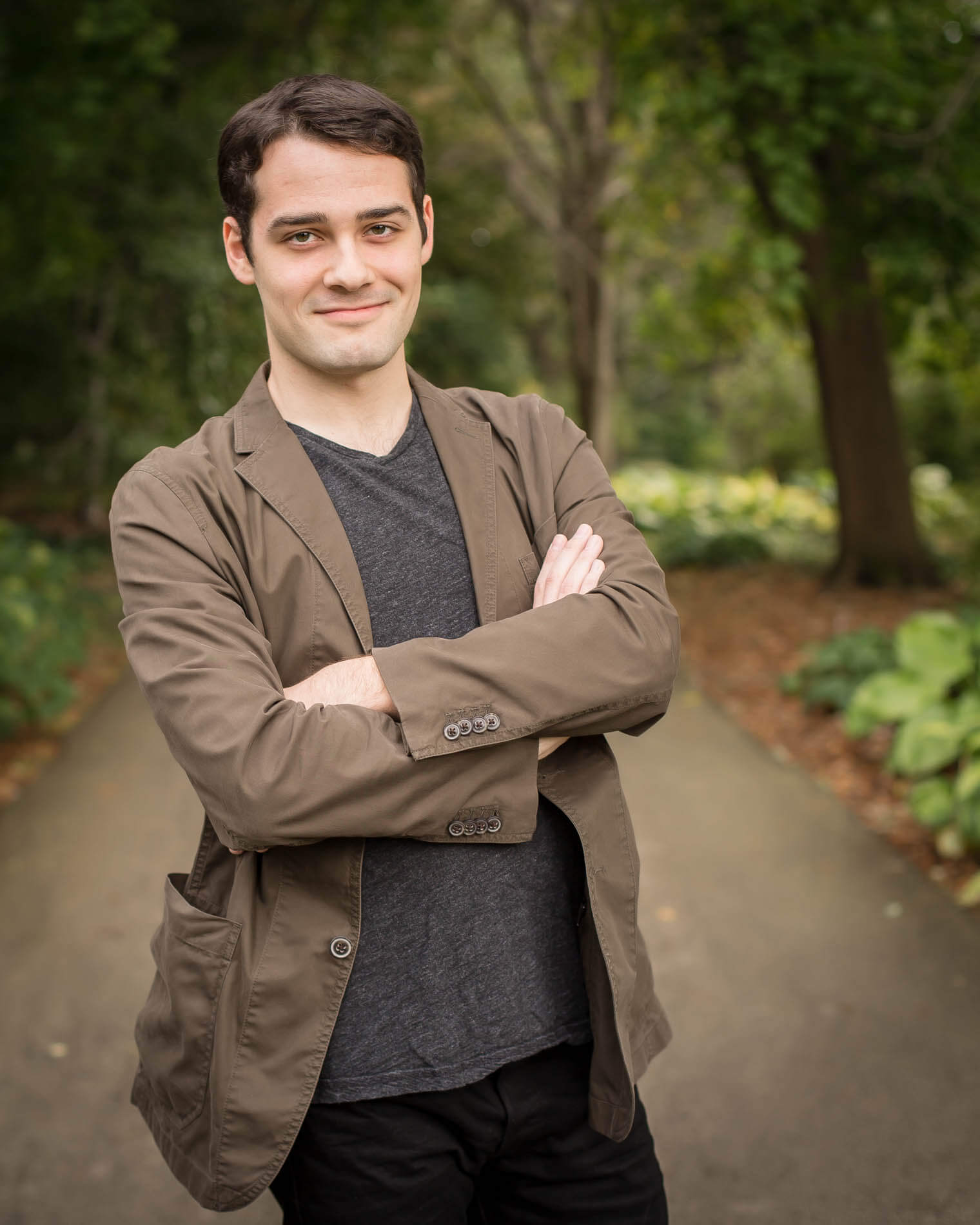 Business Headshots — $150
Includes session and up to five (5) high-resolution images with print release. Prints are sold separately.
Actor Headshots — $399
Includes session and up to ten (10) high-resolution images with print release. Prints are sold separately.
Sandy recently photographed my business headshots and they were absolutely fantastic! She is a masterful artist and has the gift for finding the perfect moment; you won't find a better photographer out there, trust me.
Sandy is a lovely lady and extremely professional and competent and very responsive to your opinions. Very good experience.
I hired Sandy to help my improve my social media presence. The photos she took were perfect for updating multiple social media sites including my LinkedIn profile. They portrayed the professional image I was looking for, and the quality of the images was outstanding! Her attention to detail, and artistic talent was on full display during the photo shoot. Additionally, she is extremely easy to work with and has a fantastic attitude! The value of the images she produced far exceeded the investment!! Worth every penny!!
~where your story begins~
Contact me today to discuss your ideas.