Events
BIRTHDAYS, FAMILY GATHERINGS, Quinceañeras, etc.
Celebrate!
 Life is a party worth remembering! Let us capture all of the memories for you while you have fun and celebrate those special occasions with family, friends or business acquaintances. Contact me for a personalized custom quote for your event.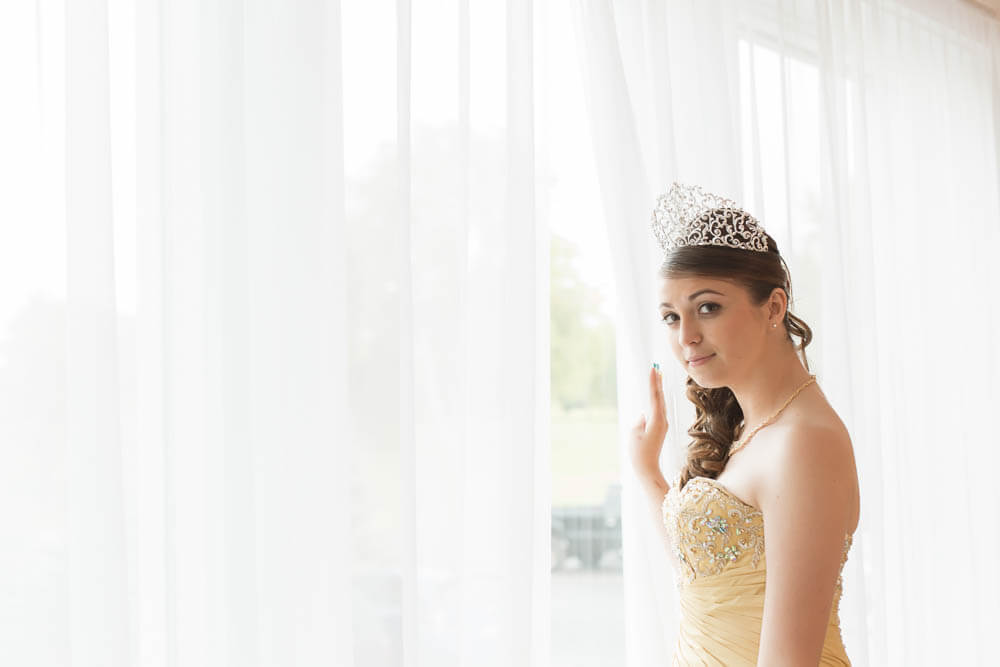 ~where your story begins~
Contact me today to discuss your ideas.