EVERY FAMILY HAS A STORY TO TELL…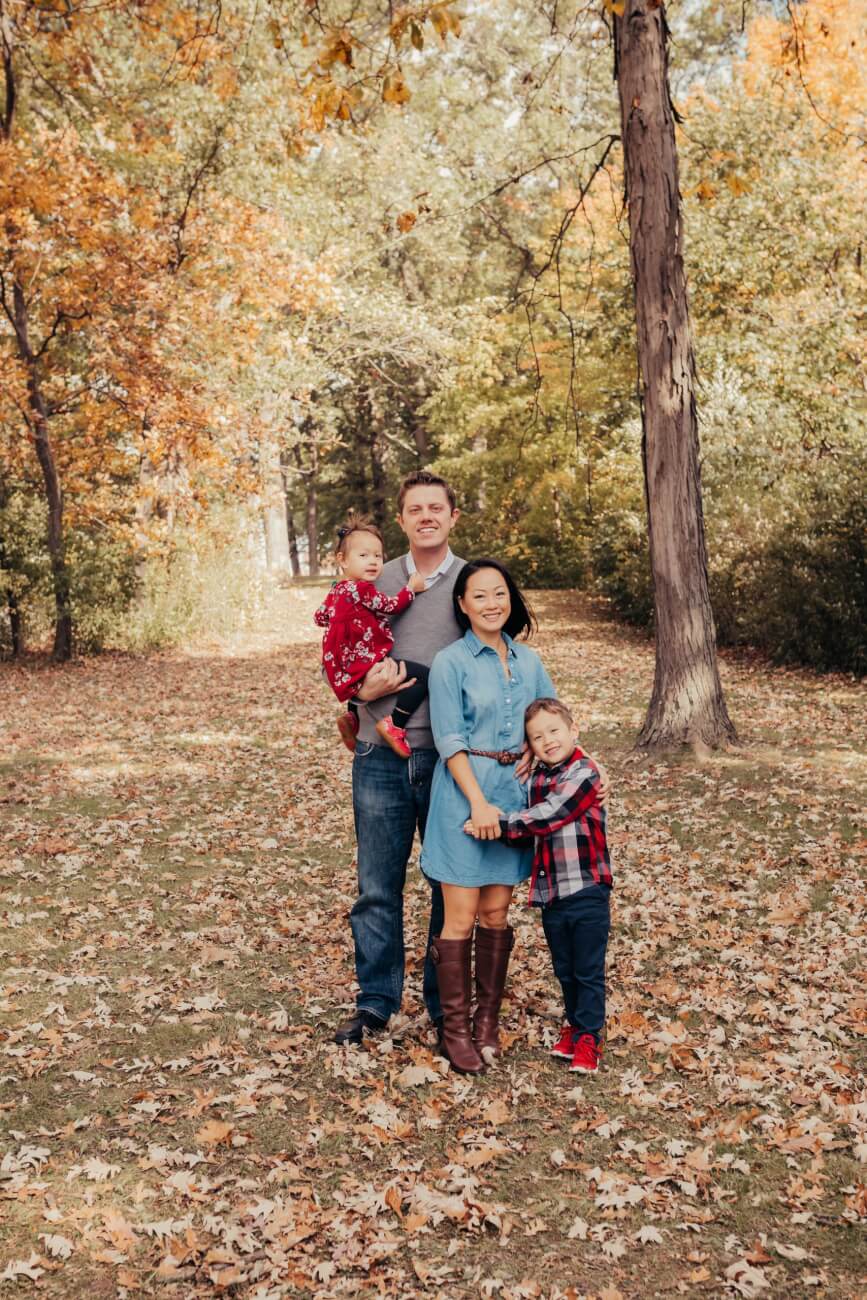 Life's greatest blessing!
Family truly is a blessing that sometimes can be taken for granted. We have busy lives, and sometimes it's hard to slow down and just enjoy some downtime with the people who are most important to us. Sometimes, us moms are stuck behind the camera instead of in front of it. Sometimes, we make excuses to not be in the photo. If I could give you one word of advice, it would be to get in the photo! You may not want to now, but your children will appreciate you for it down the road. Trust me.
I strive to capture you and your loved ones in the best light and as candidly as possible, not missing the spontaneous moments in between. My clients often tell me that I have the patience of a saint, which I take as a tremendous compliment! My clients know that I care about providing their family with memories that they will cherish forever, and that I take the time to ensure that the job is done right. These moments preserved are precious and irreplaceable, and will in turn be a legacy for you to hand down to future generations. I'd love to help you plan your next family session!
Portrait Collections
For a complete overview of session details, please visit my investment page.
Wall Art & Heirloom Albums
Beautiful portraits of you & your loved ones shouldn't live on a flash drive in a drawer! Visit my products page to see examples of ways to showcase your very own masterpieces.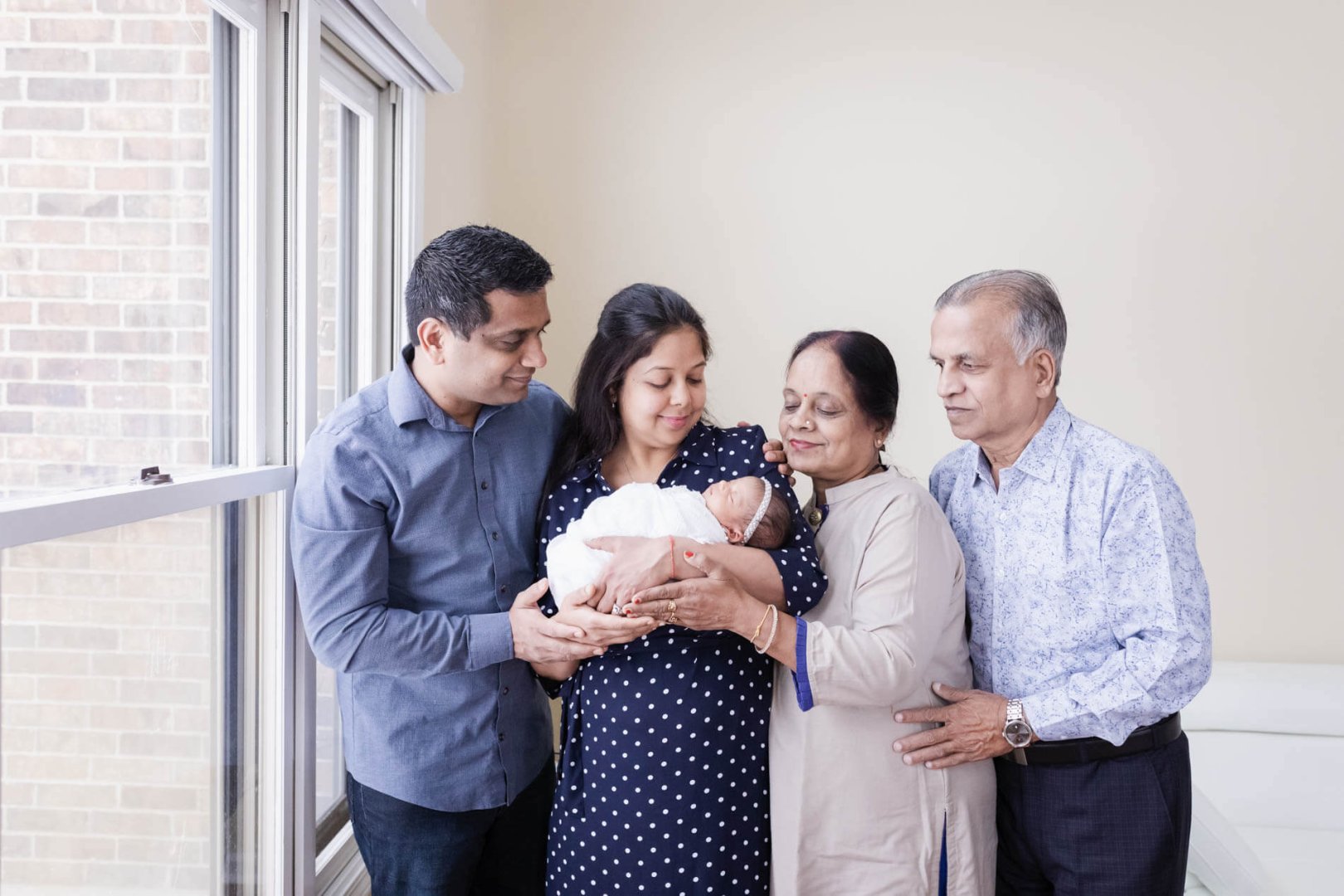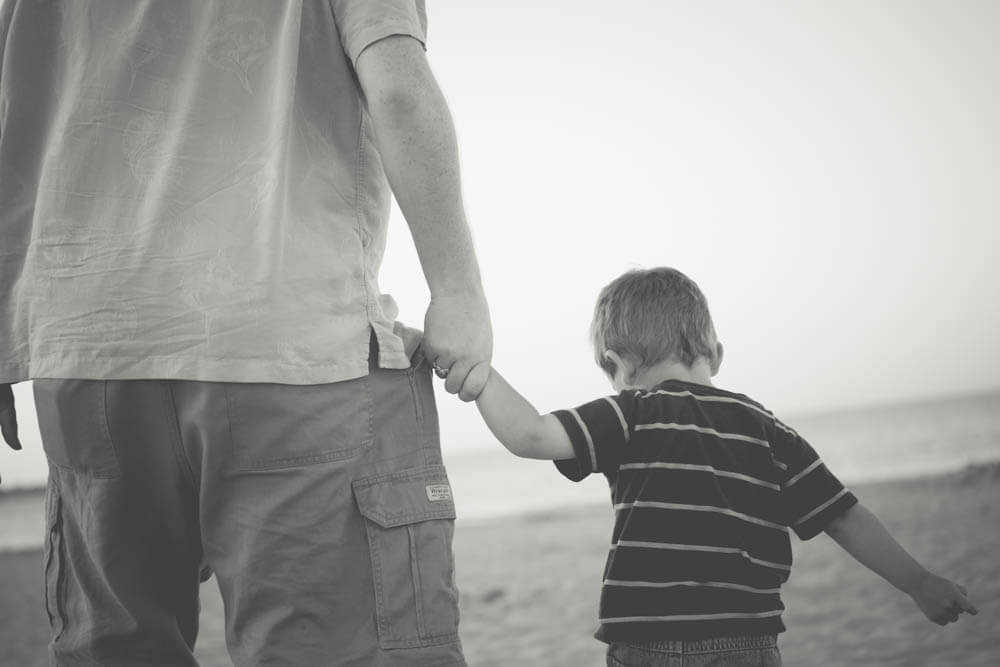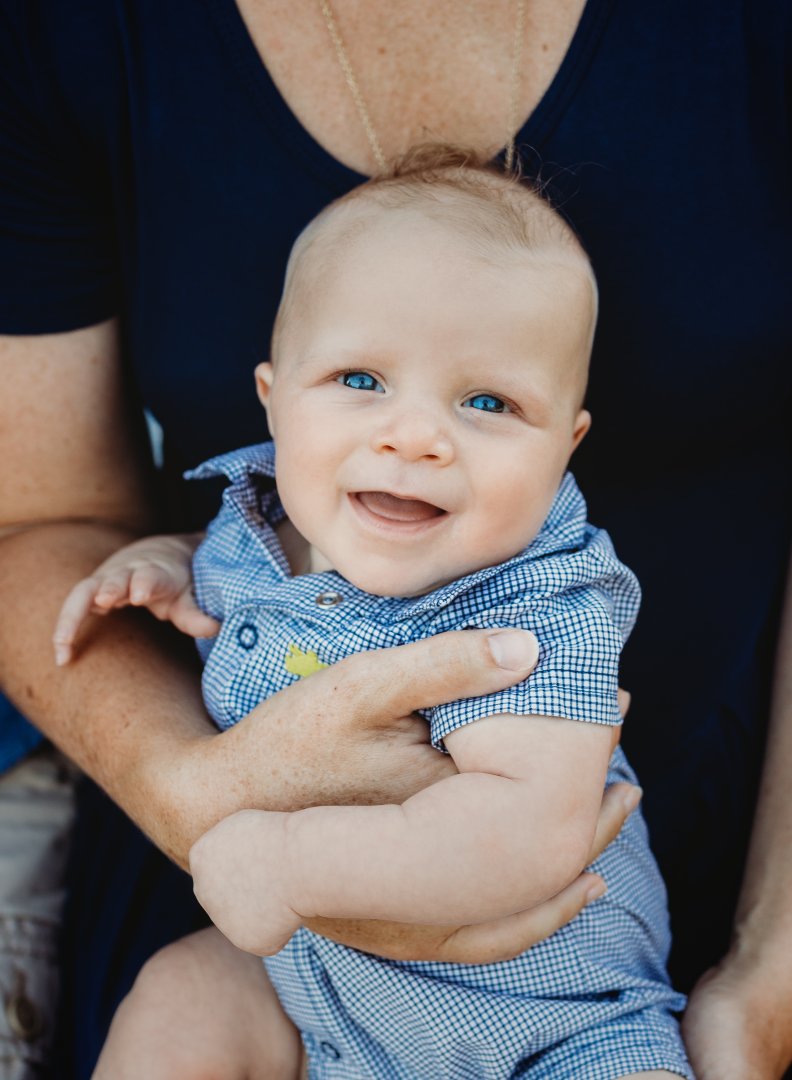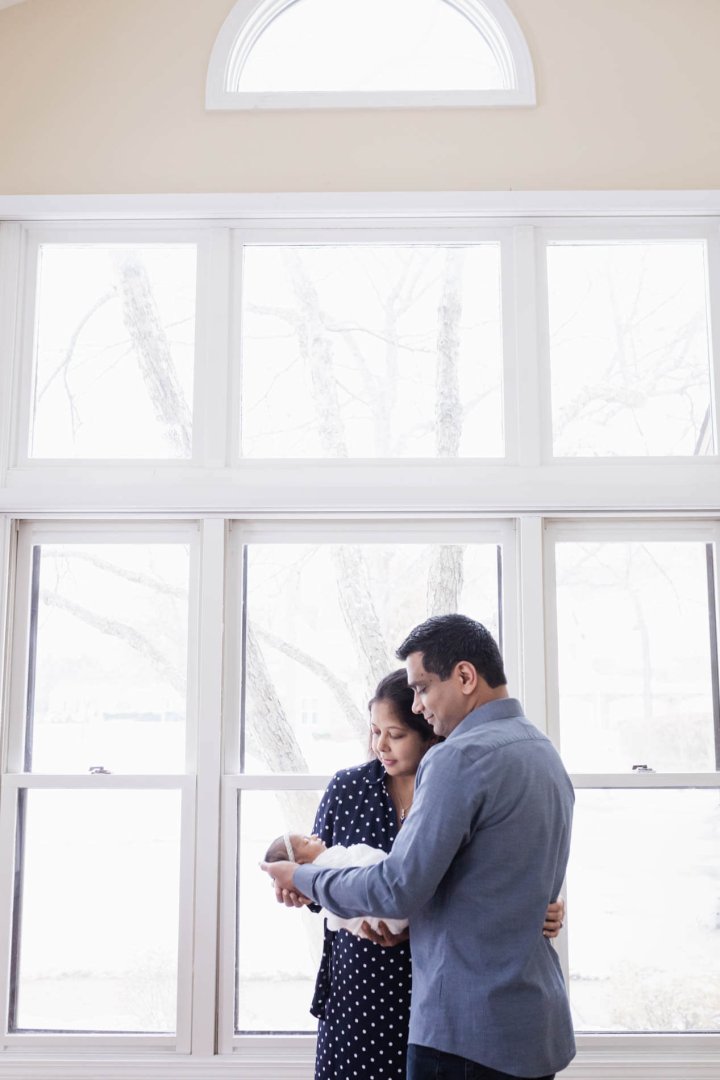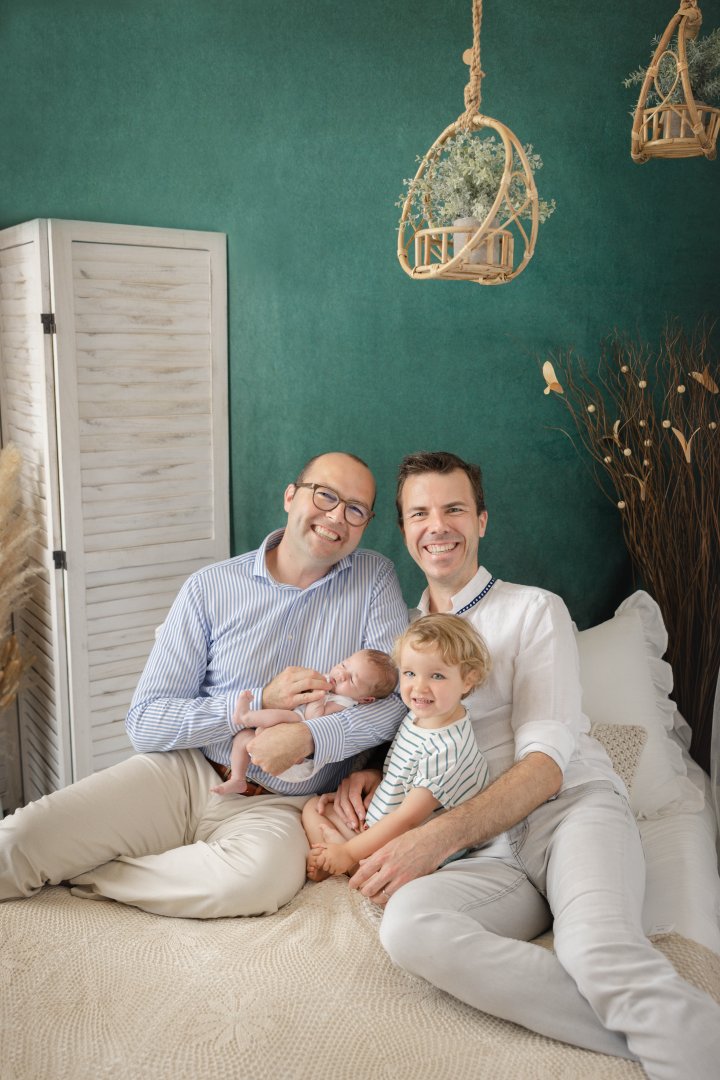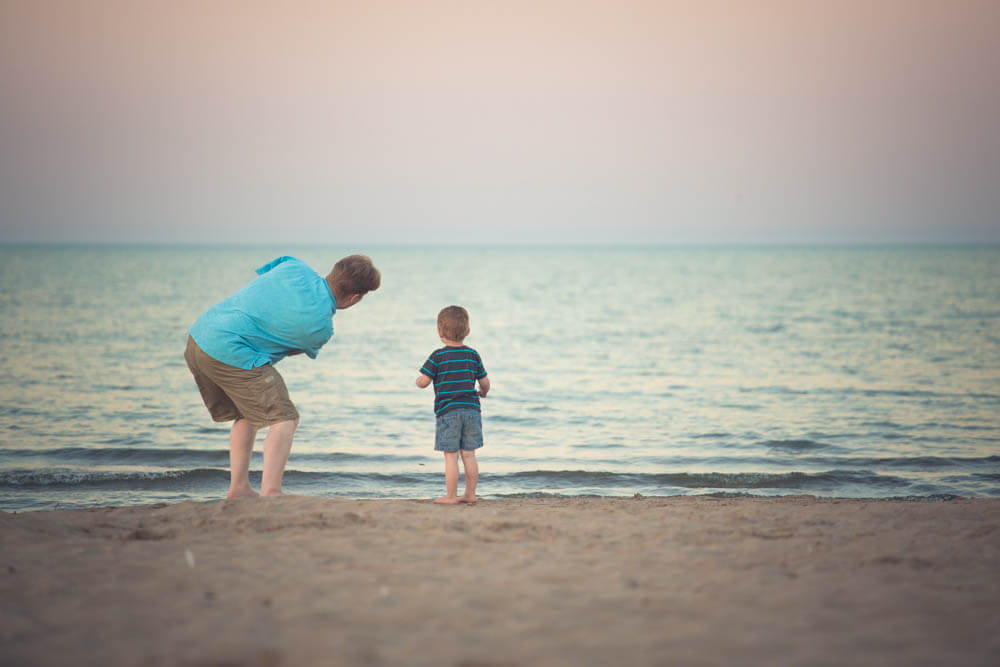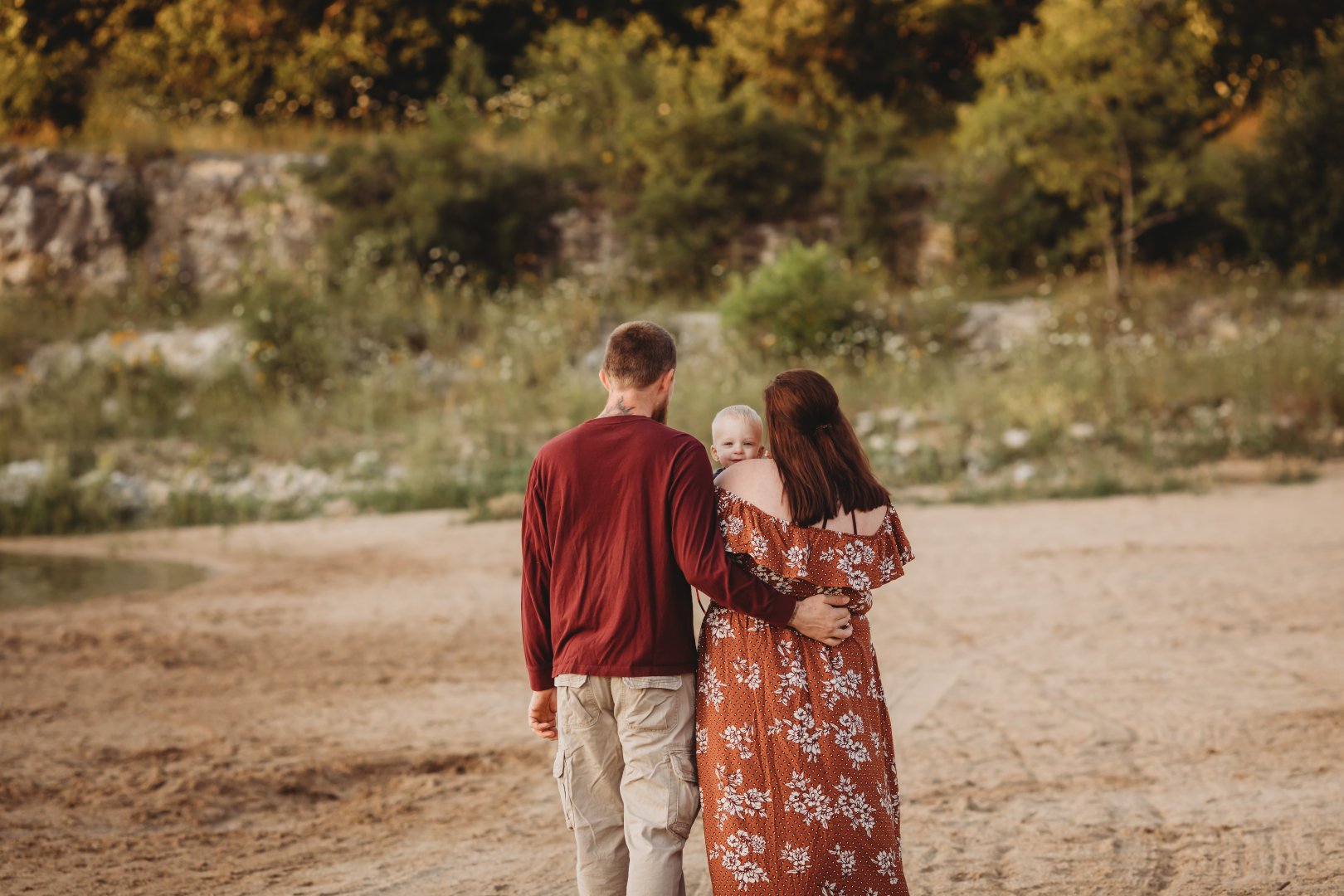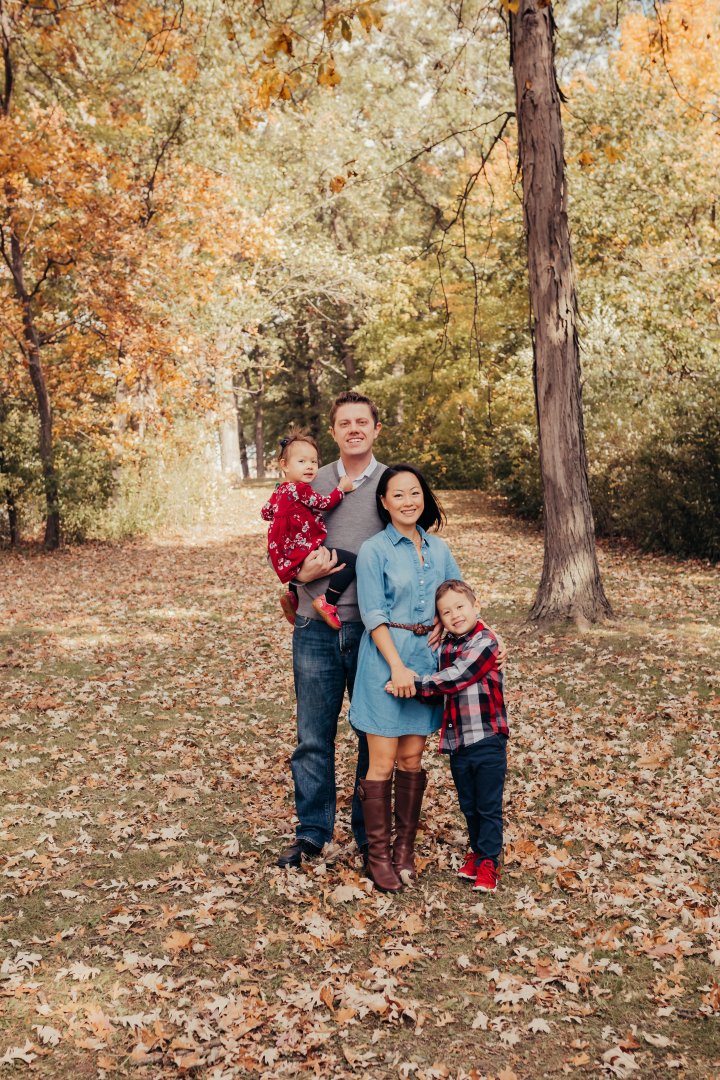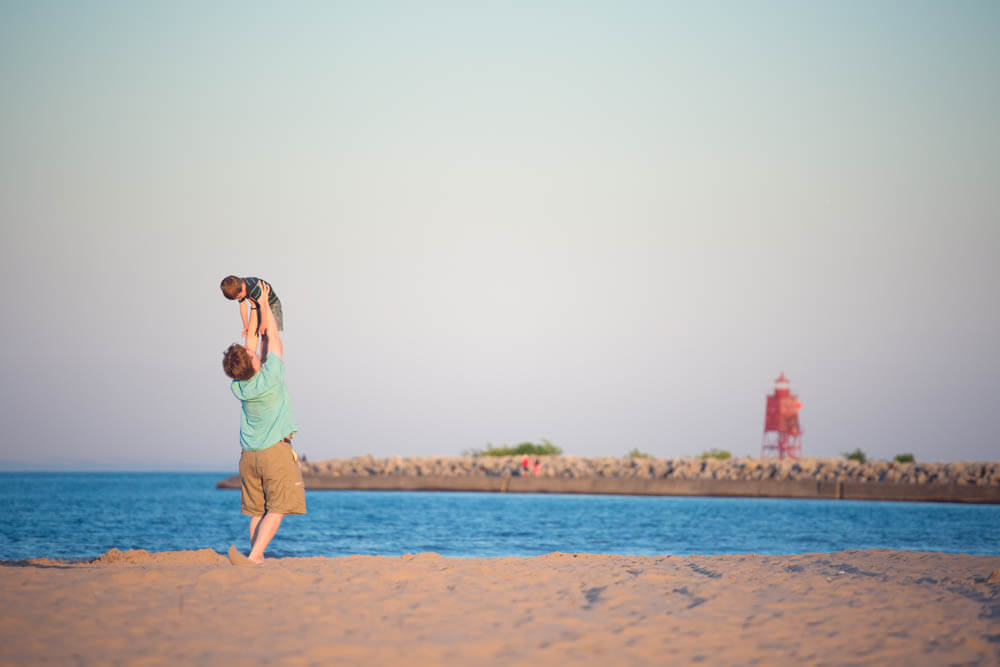 Family Photos by Sandy Conway Photography
Professional family photographer in the Milwaukee, Racine, Kenosha, and Waukesha, Wisconsin area, specializing in family photography and capturing precious moments for happy families.