Document and remember your baby's first moments in your arms
A grand adventure is about to begin…
The most magical day of your life will be the day that you become a mom. From baby's very first breath to the moment where your eyes meet with an astonishing familiarity, you will wonder if you ever truly knew what love was before this.
Fresh 48 sessions take place within the first 48 hours after birth in the hospital, or wherever you are planning to have your delivery. These sessions are raw and documentary-style, aiming to capture the natural and candid moments of your new baby's life in a more warm and intimate setting. 
Book Together & Save
Fresh 48 sessions are available a la carte, or if you are interested in documenting your baby's first year, check out my Grow With Me Plan.
Wall Art & Heirloom Albums
Beautiful portraits of you & your loved ones shouldn't live on a flash drive in a drawer! Visit my products page to see examples of ways to showcase your very own masterpieces.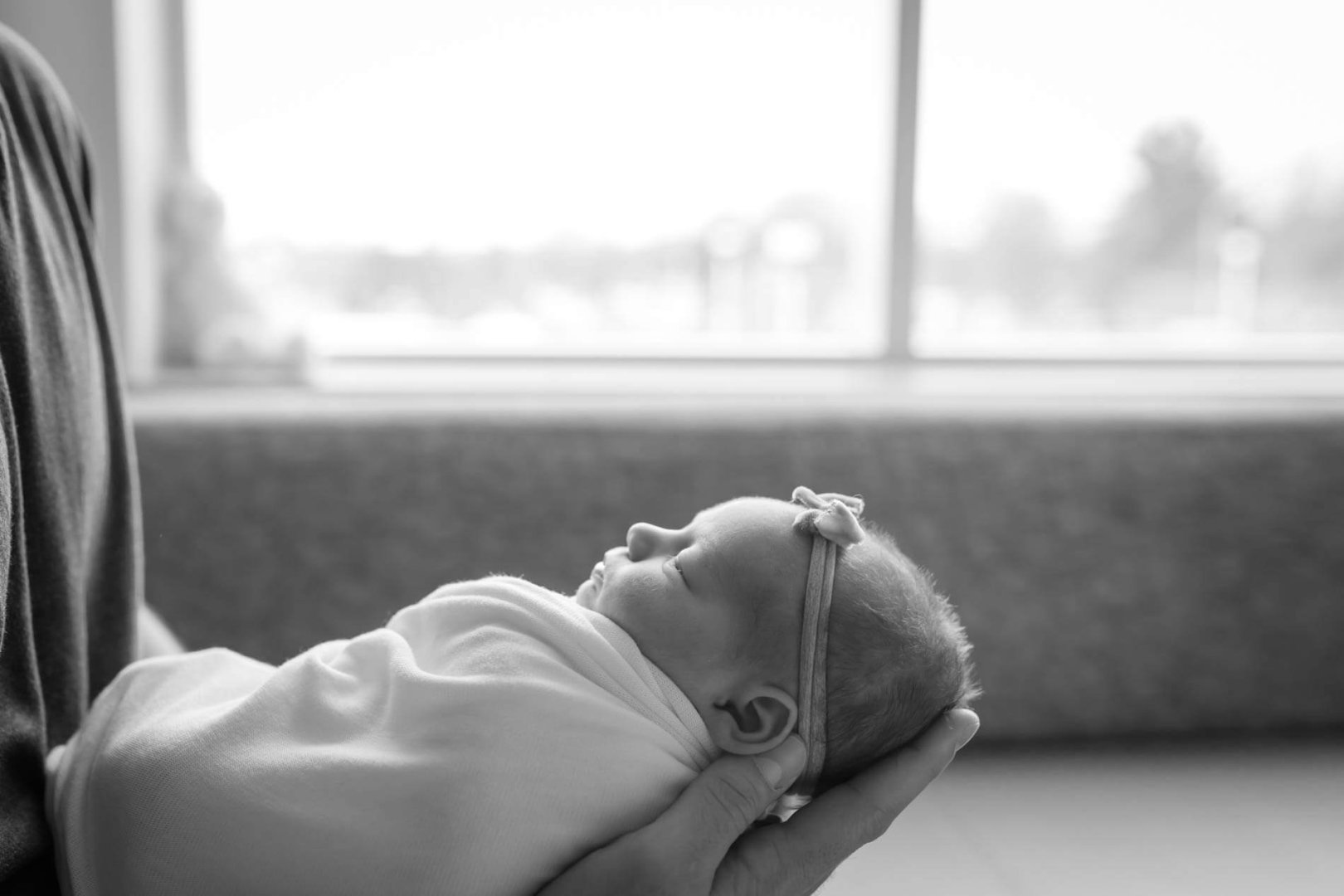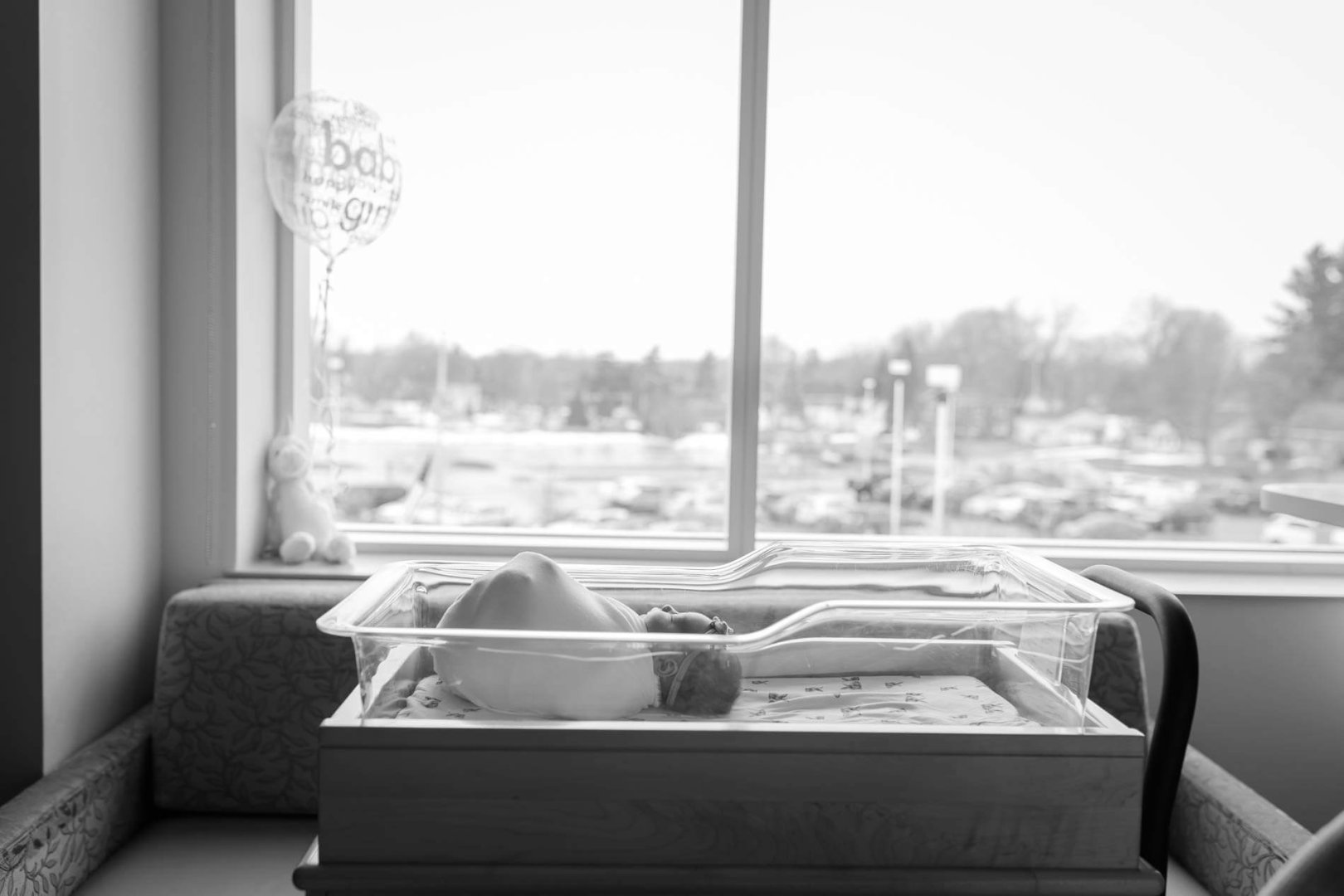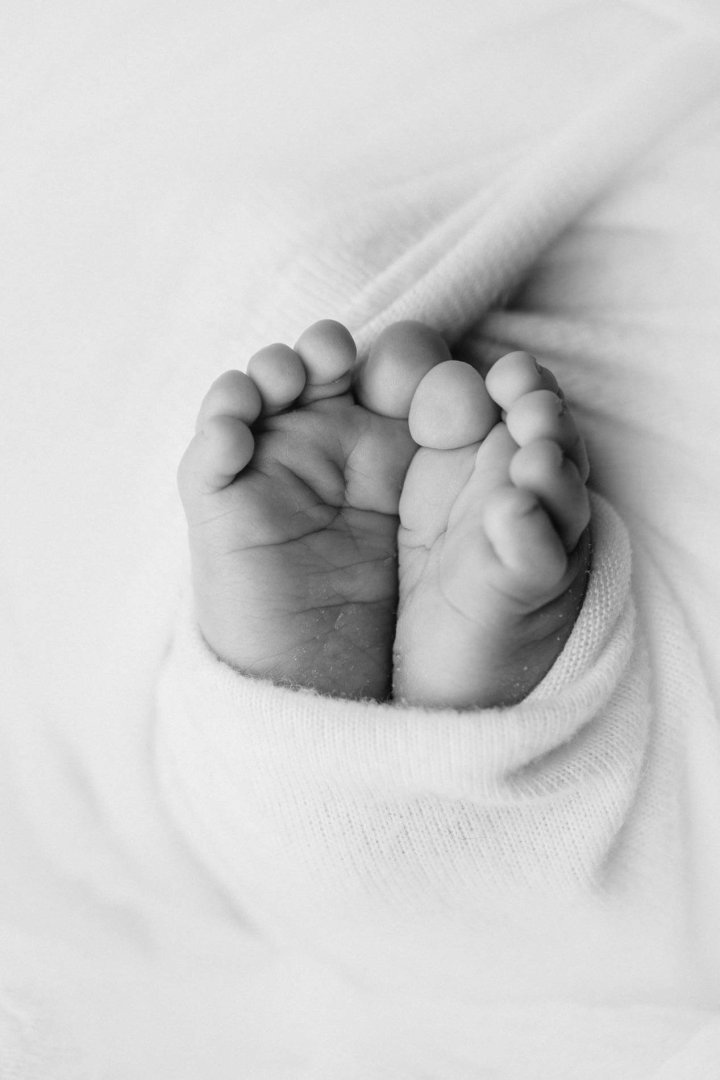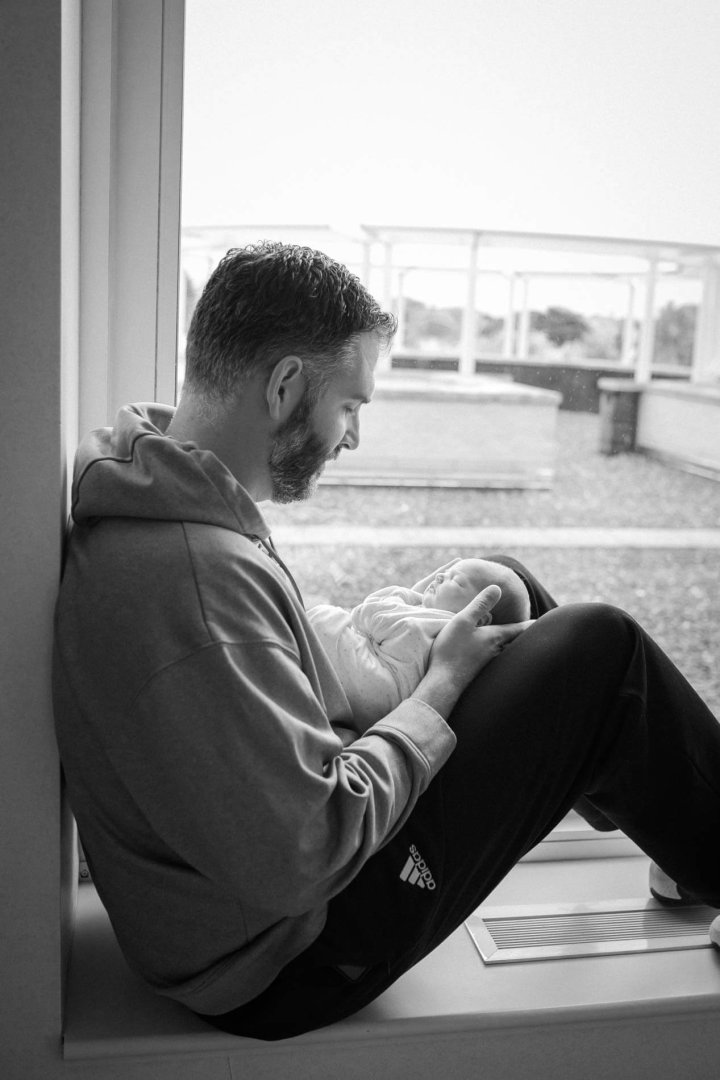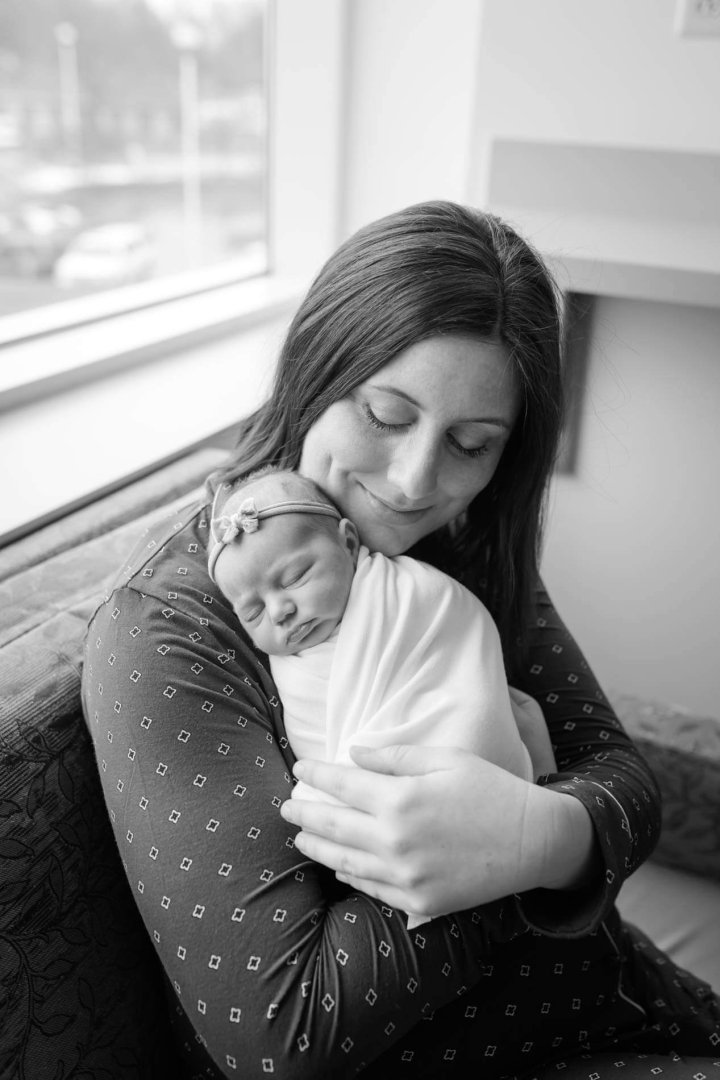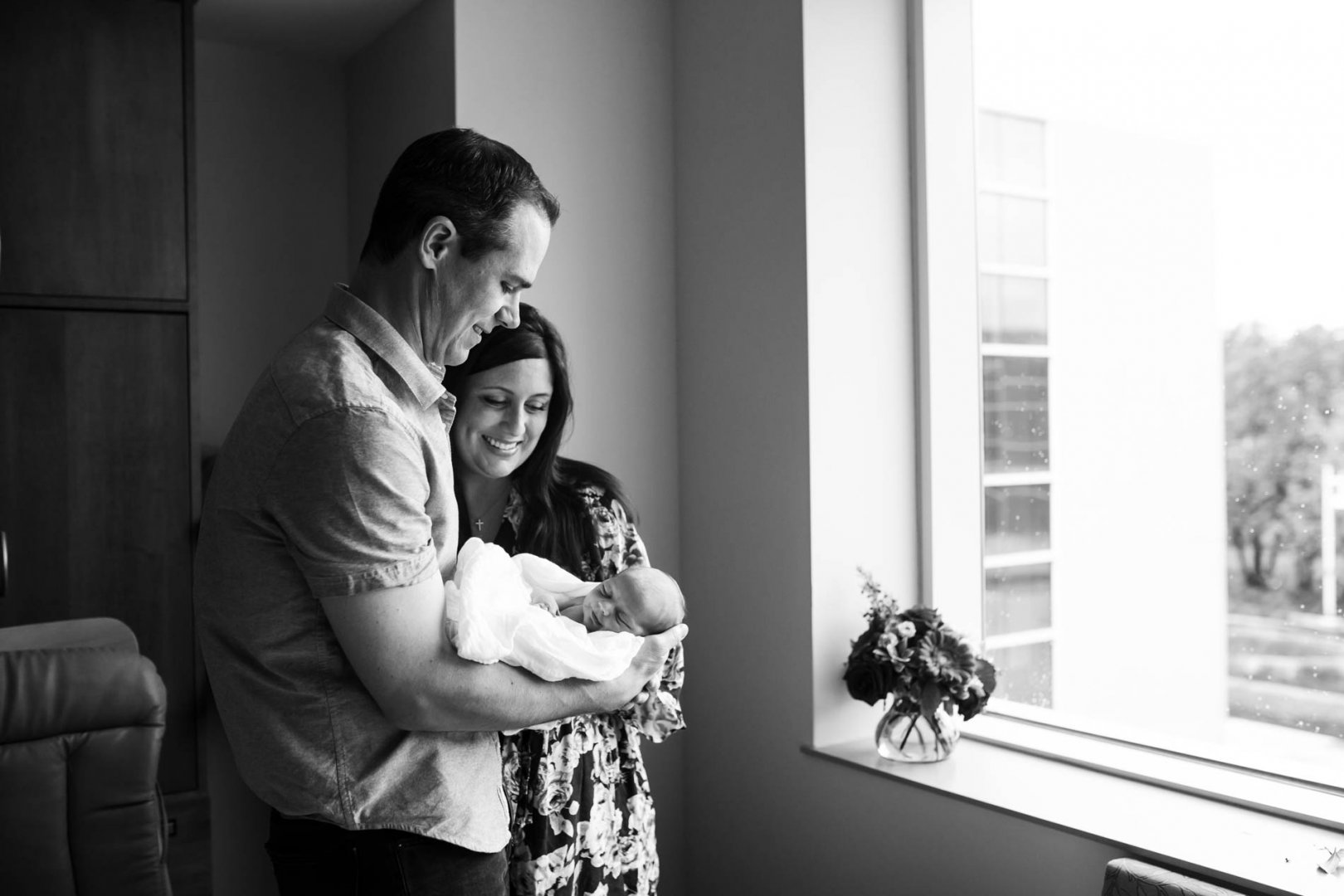 Fresh 48 Sessions by Sandy Conway Photography
Professional newborn photographer in the Milwaukee, Racine, Kenosha, and Waukesha, Wisconsin area, specializing in newborn photography and capturing precious moments for new parents and growing families.