And now she knows, beautiful things take time…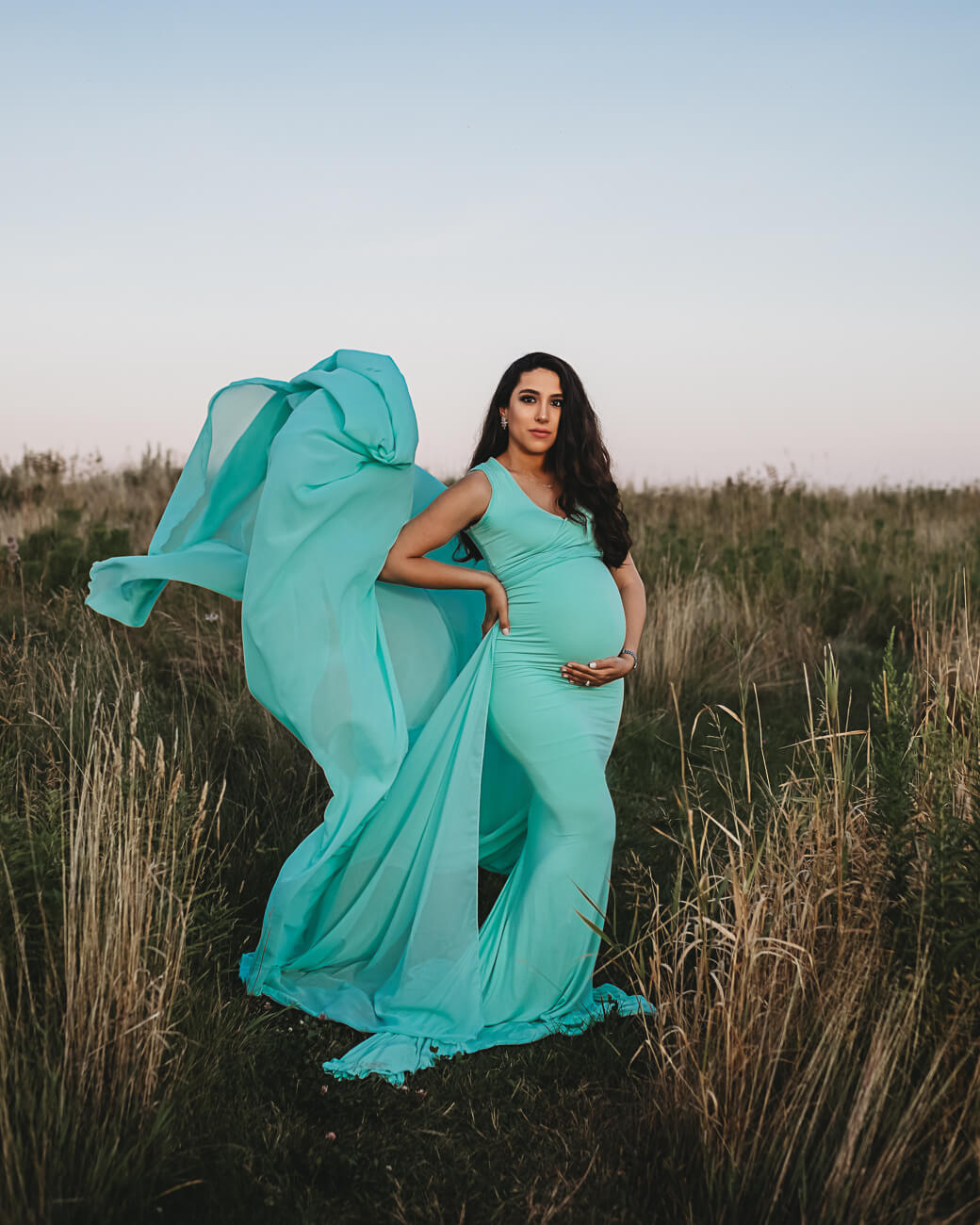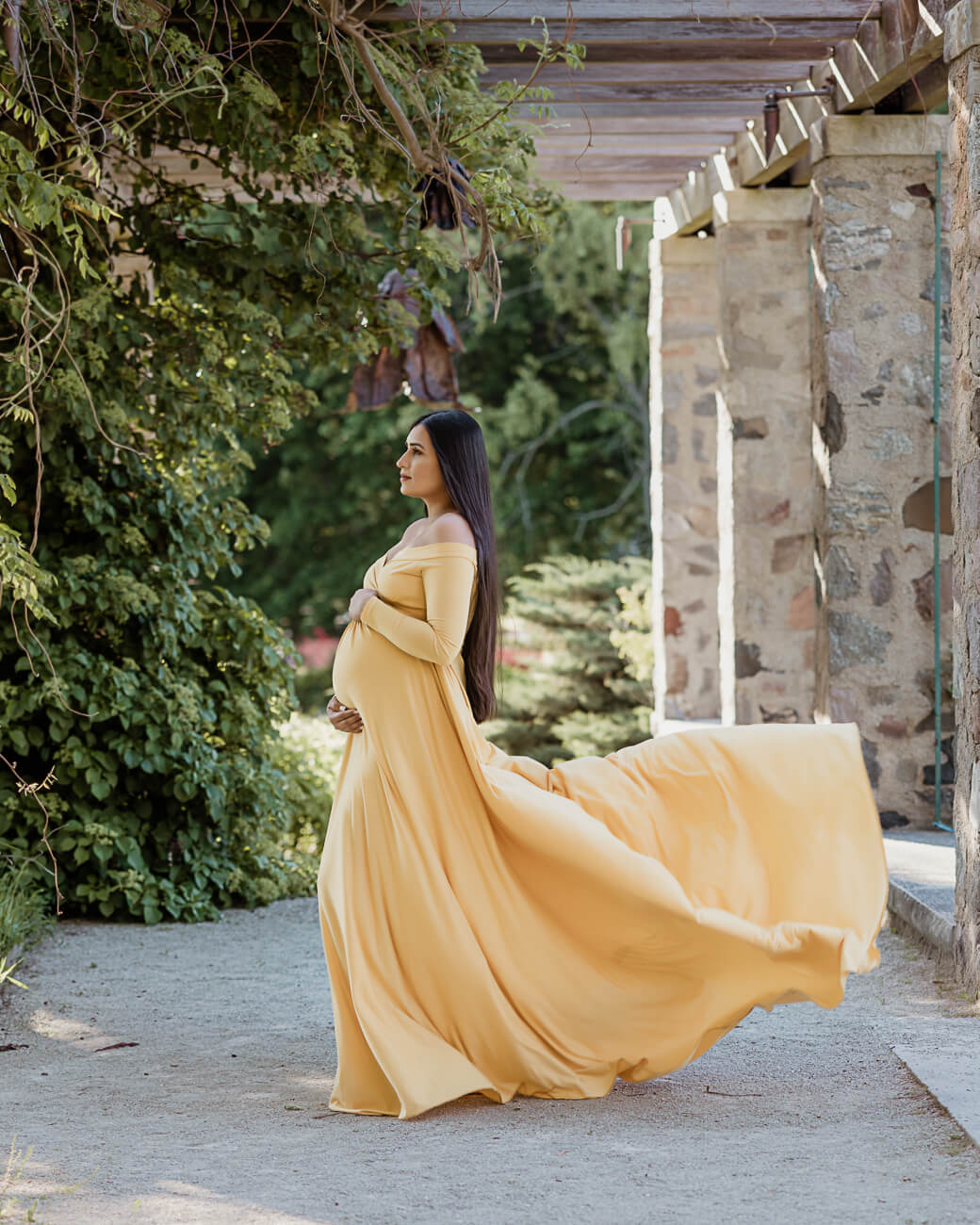 New Life & New Beginnings…
Hey, Mama! Congratulations! You are about to embark on one of the most important experiences that a woman can take part in, which is becoming a mother and bringing a new life into this world. These days are filled with excitement and anticipation. I'd love to help you document this momentous time in your life. Whether you are looking for a scenic outdoor location or a styled, fine art studio session, you have come to the right place. My studio's client closet is filled with beautiful maternity gowns and fabrics for you to choose from, as well as many, elegant hand-painted backdrops to make your portraits true works of art. 
Maternity sessions should be booked in advance and planned when you are between 32–36 weeks along. Contact me today to schedule a complimentary consultation and tour of the studio!
Milestone bundles are available, inquire for more details.
Grow With Me Collections
For a complete overview of session details, please visit my investment page.
Wall Art & Heirloom Albums
Beautiful portraits of you & your loved ones shouldn't live on a flash drive in a drawer! Visit my products page to see examples of ways to showcase your very own masterpieces.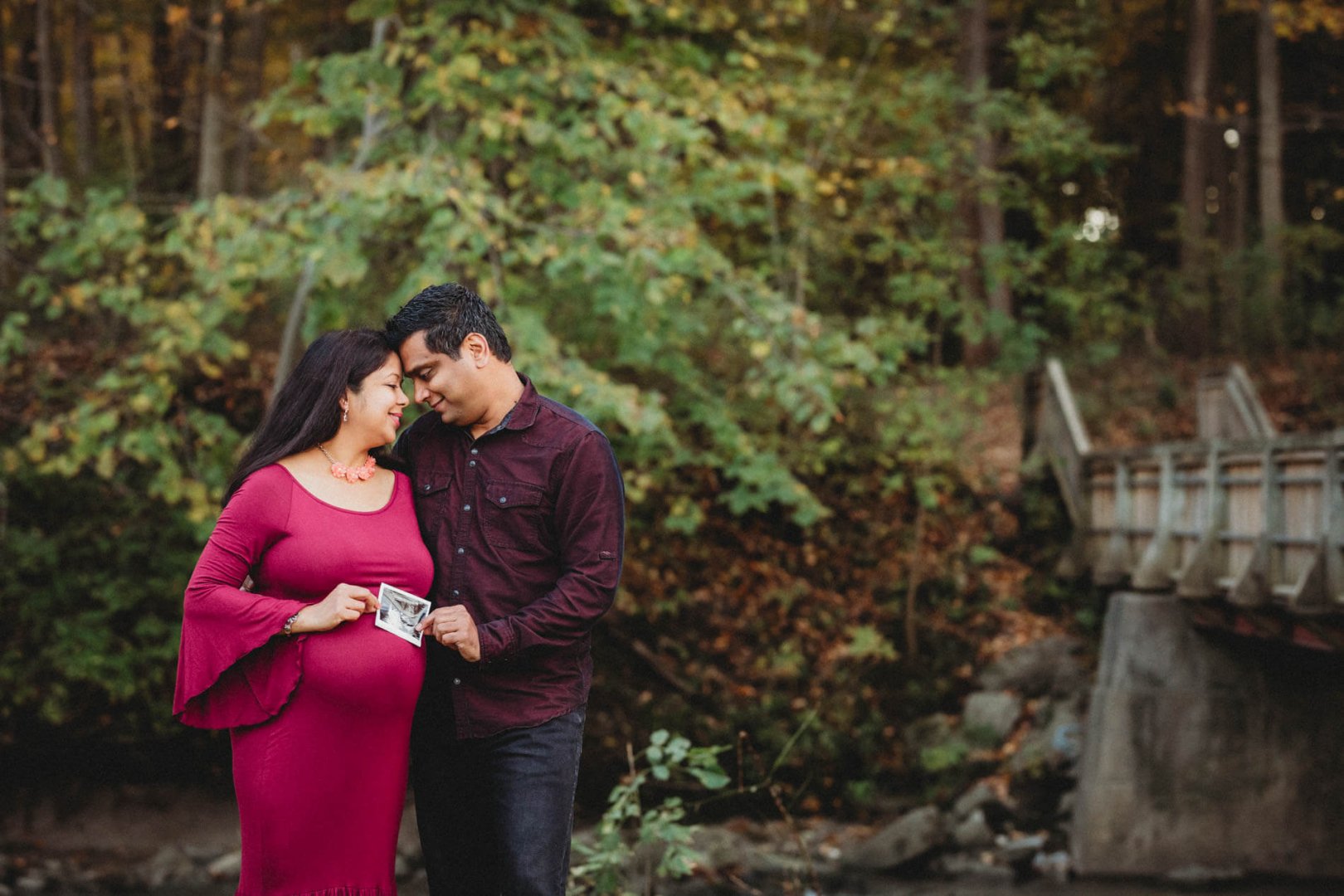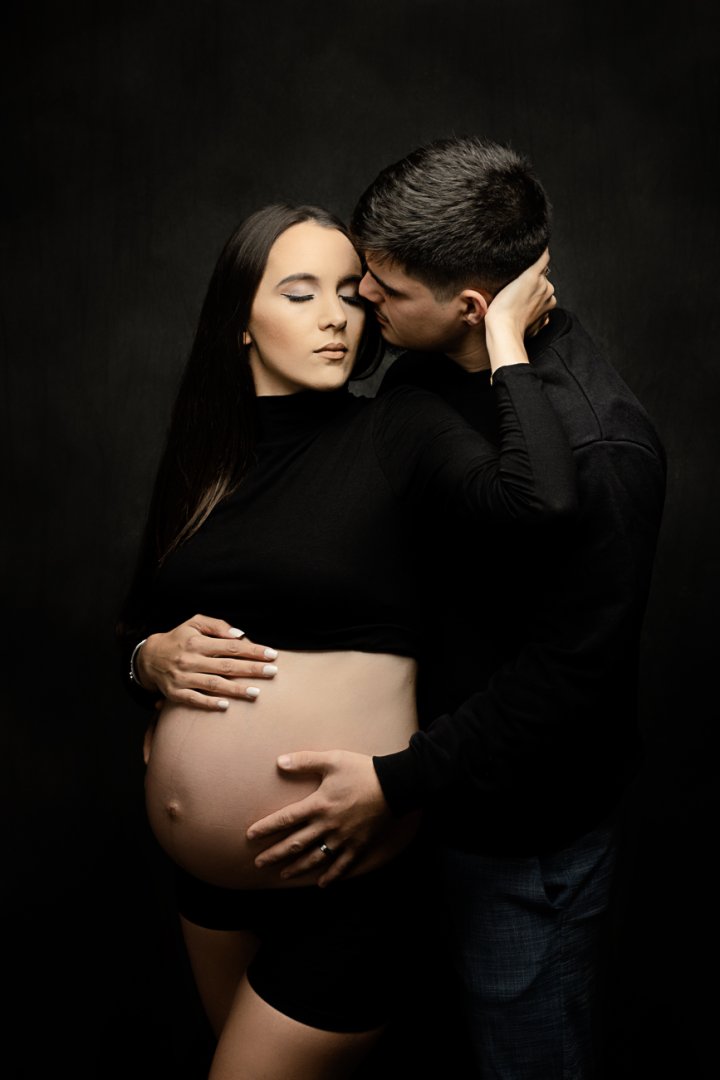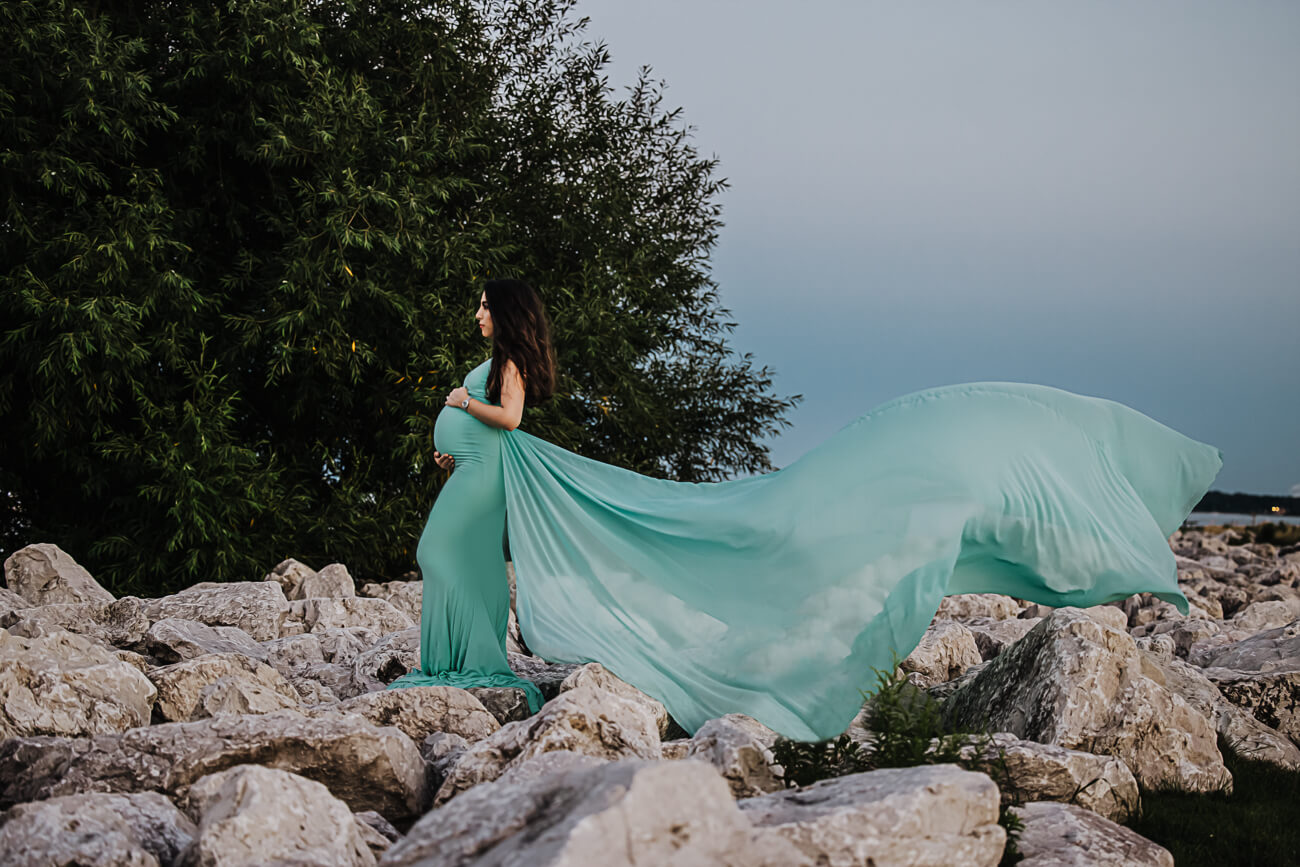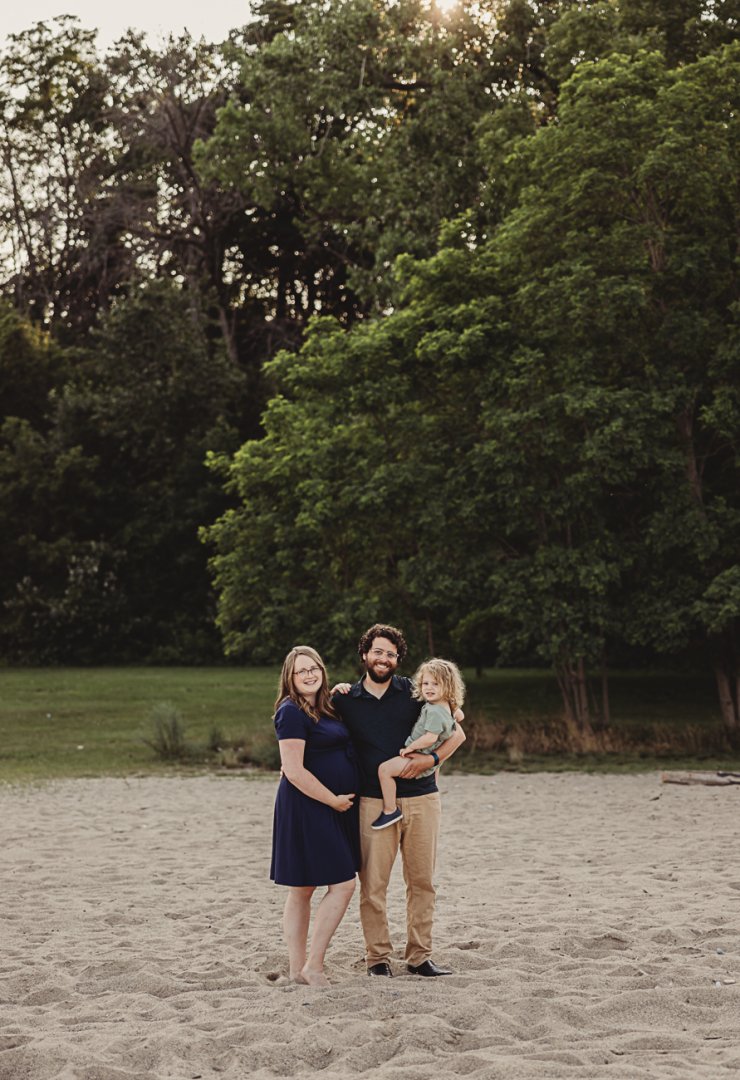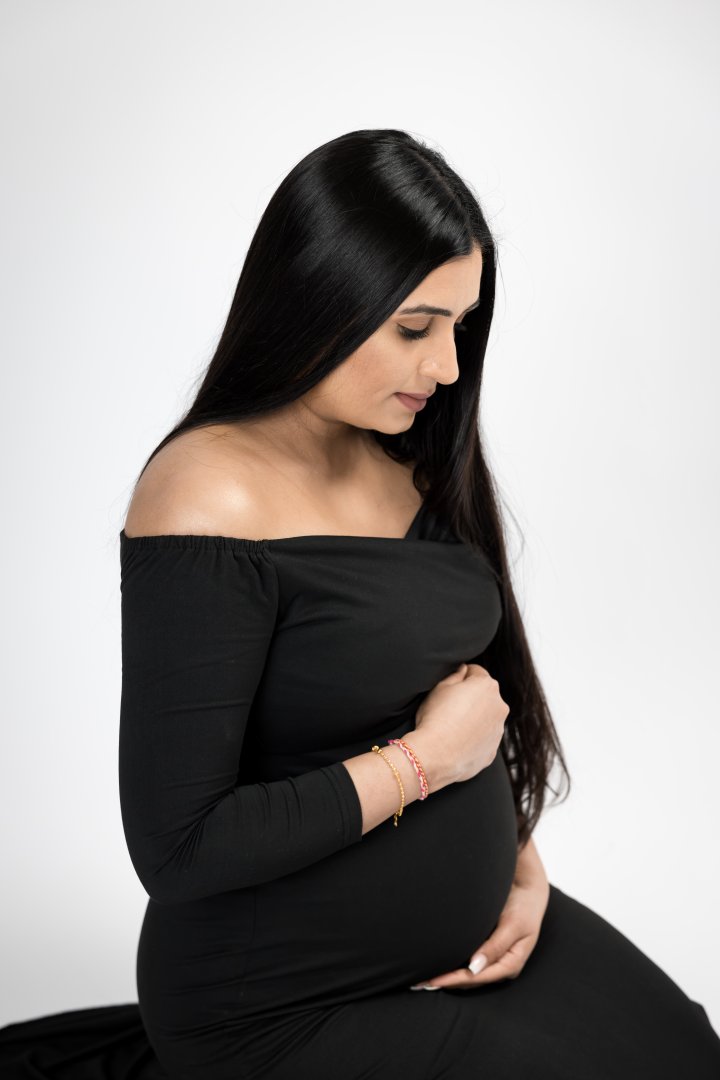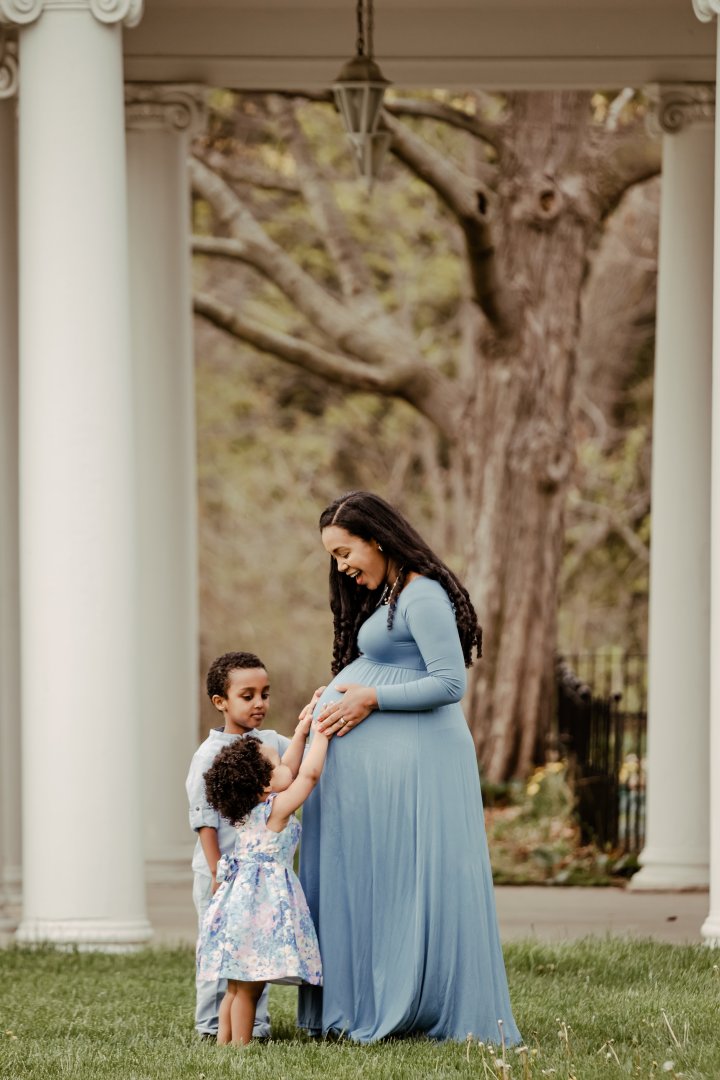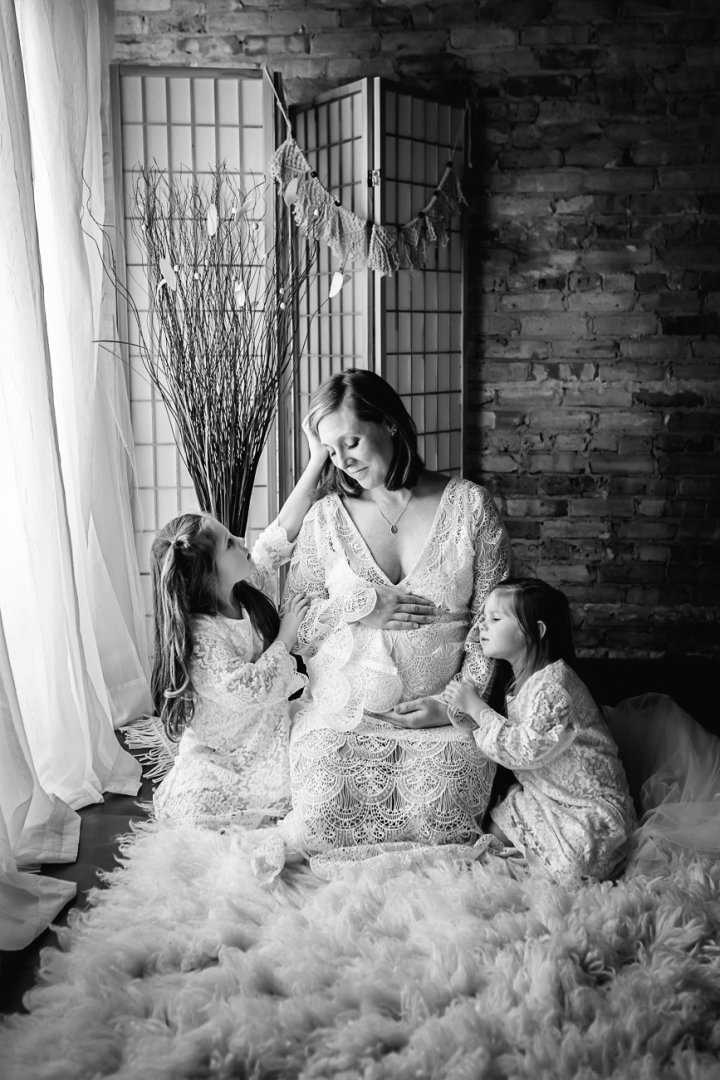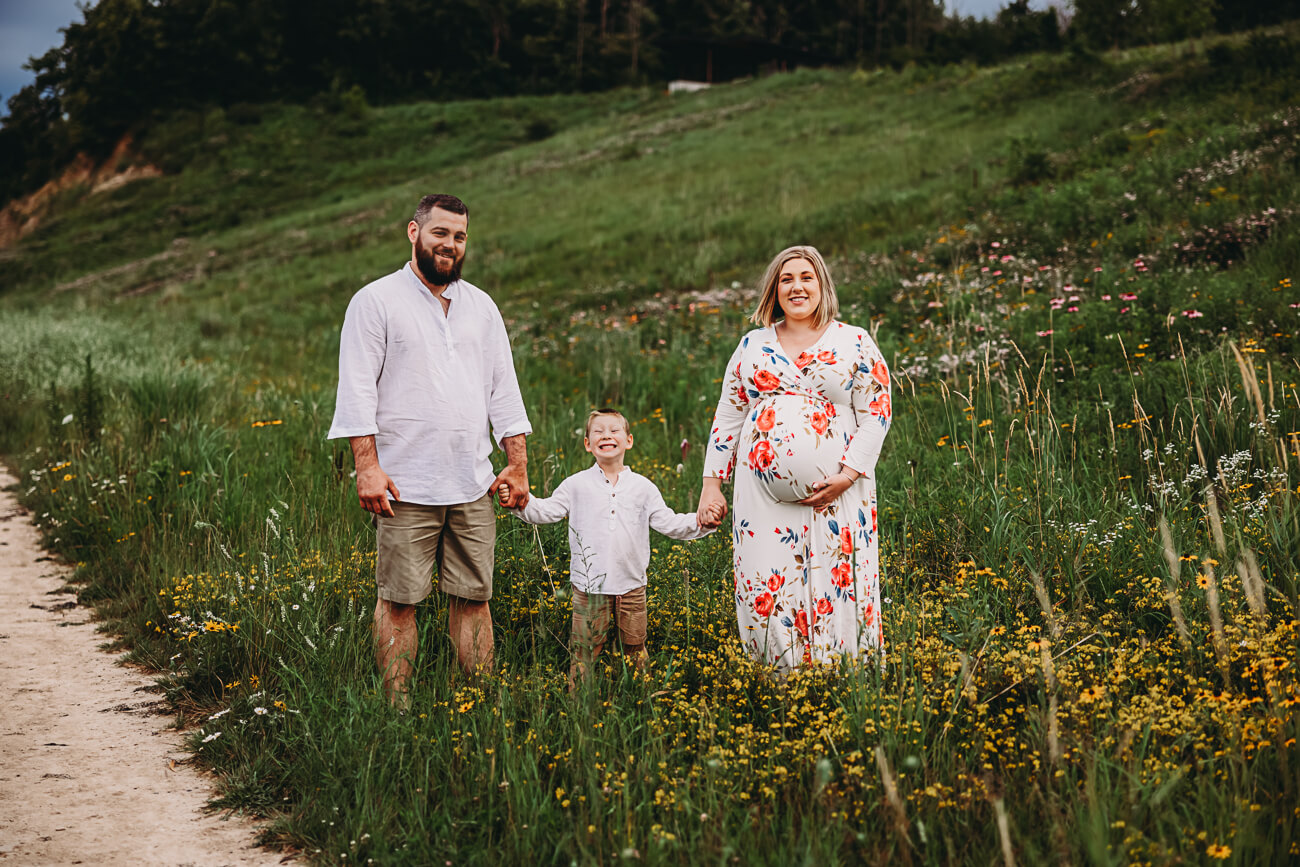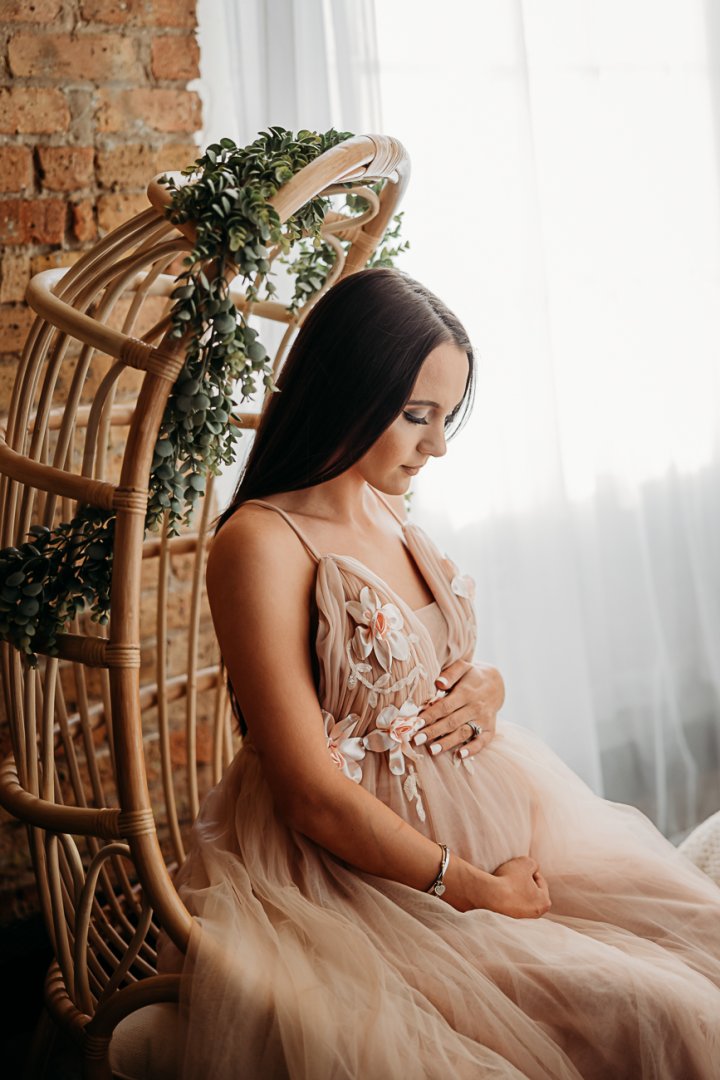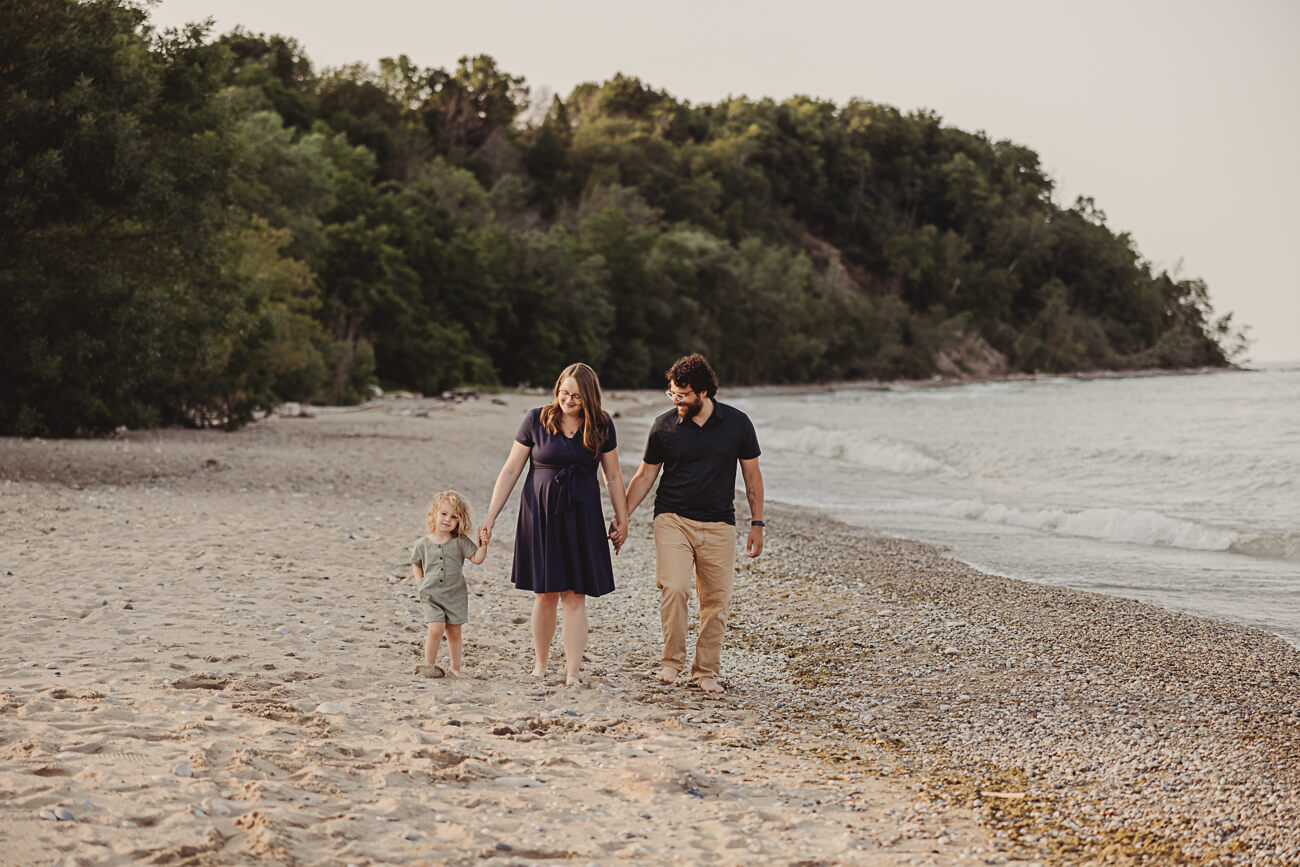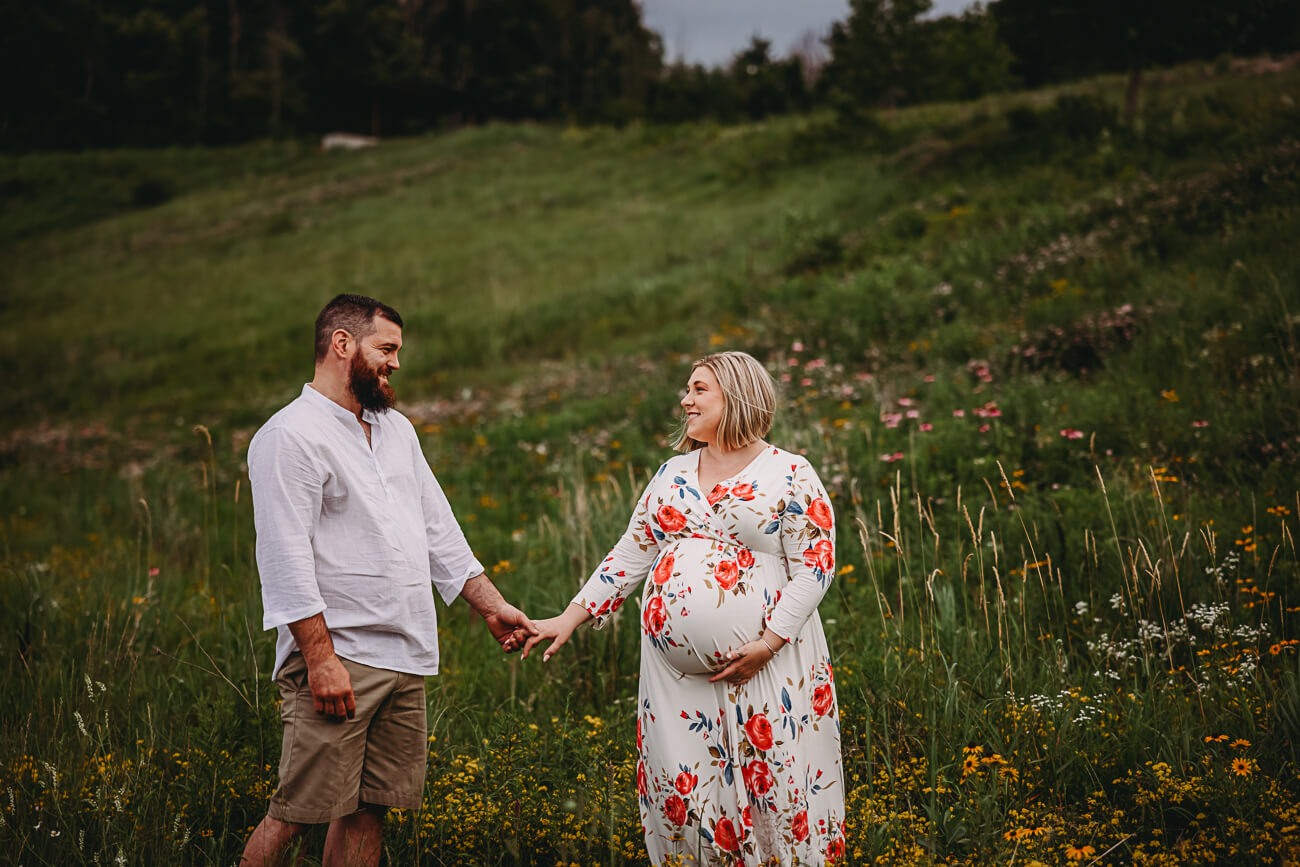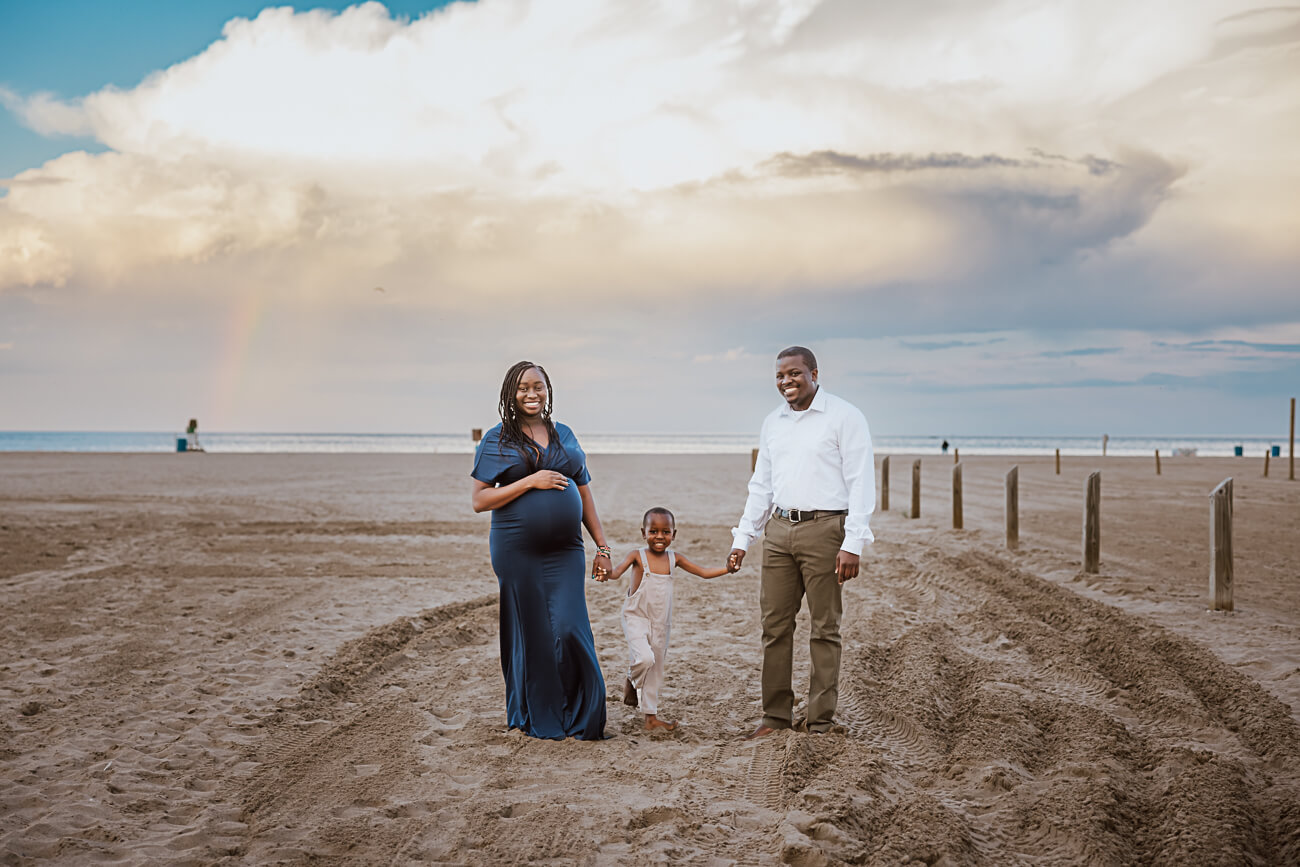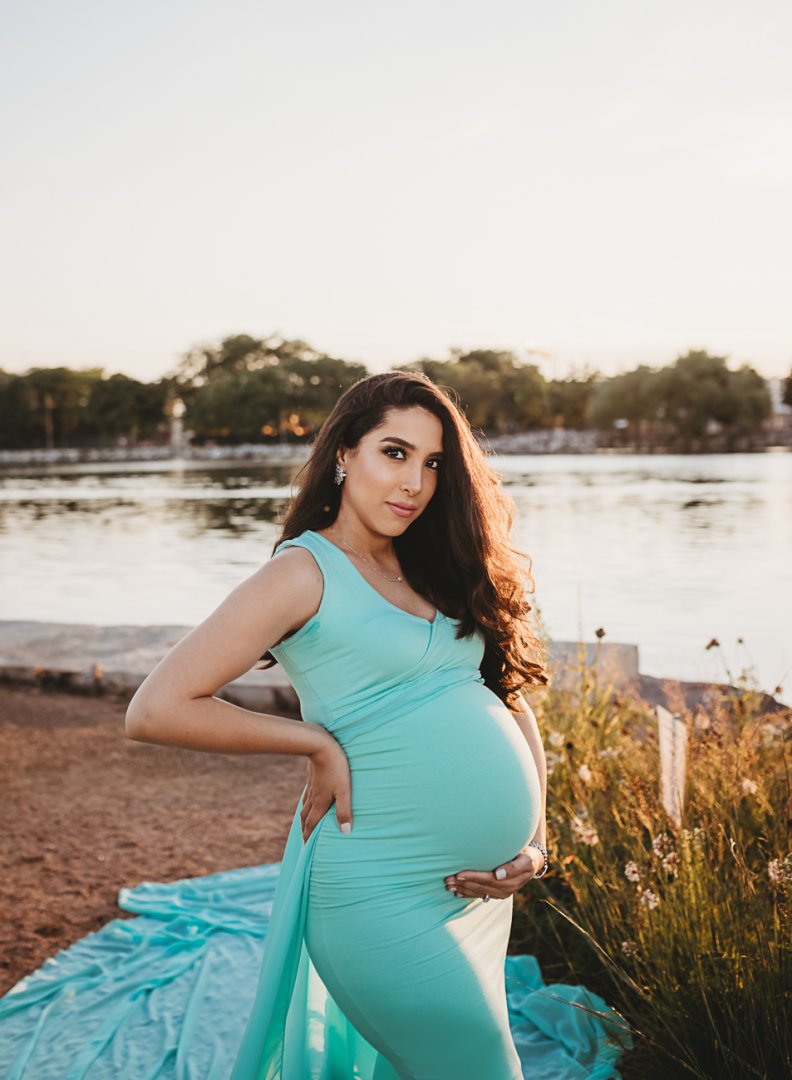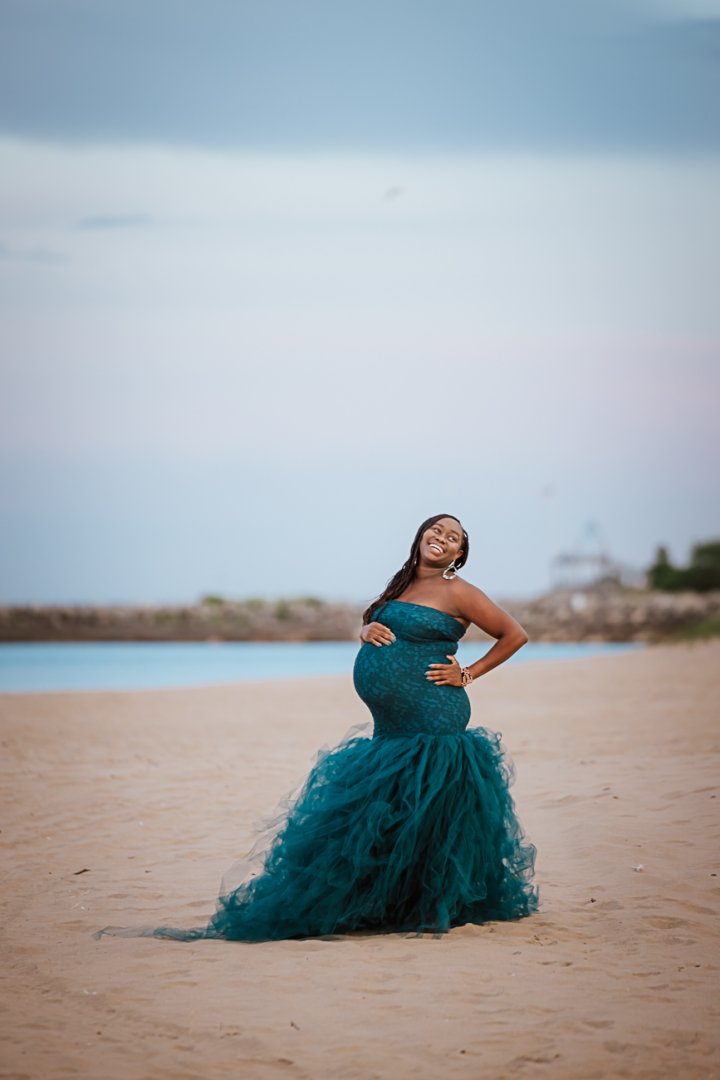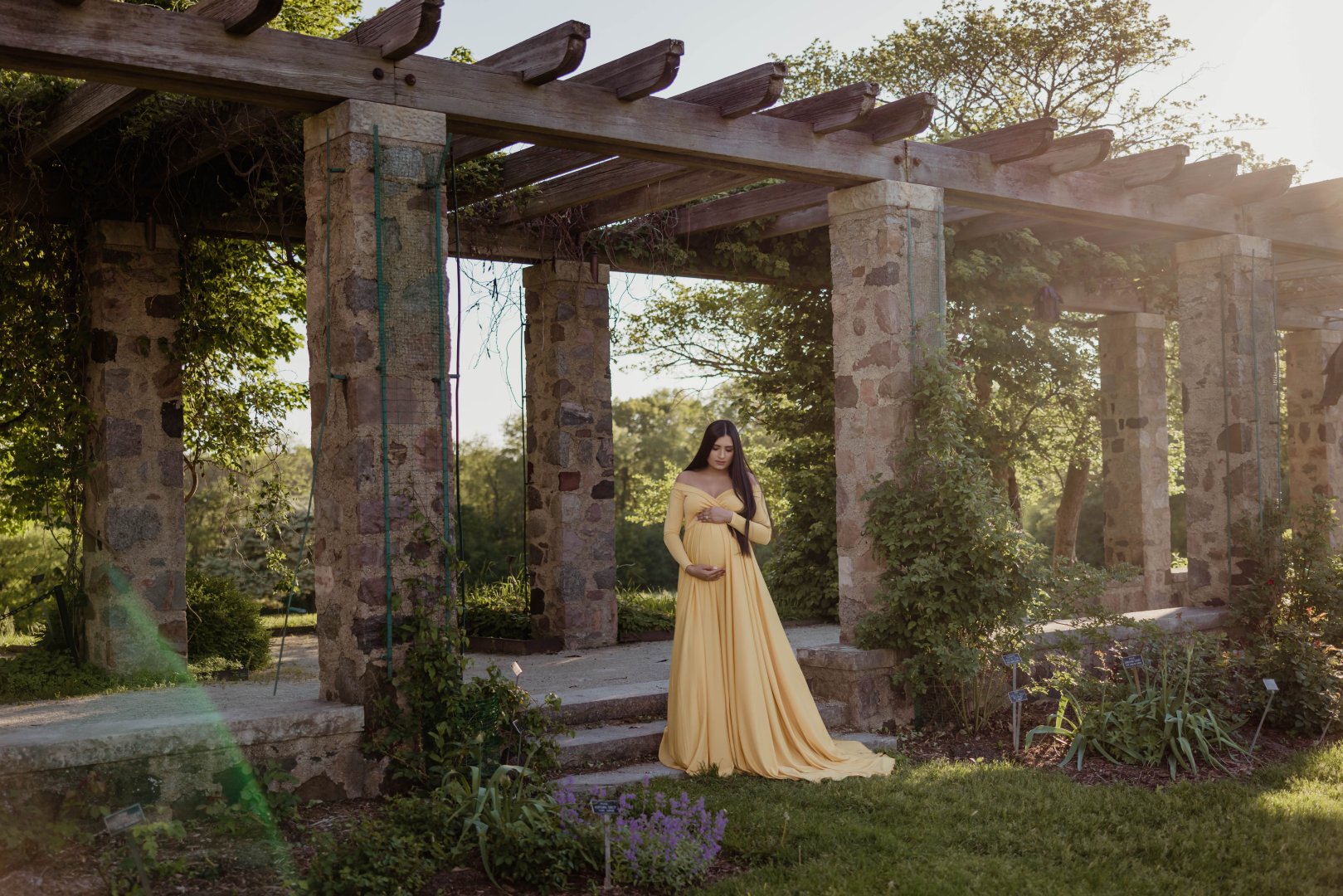 Maternity Photos by Sandy Conway Photography
Professional maternity photographer in the Milwaukee, Racine, Kenosha, and Waukesha, Wisconsin area, specializing in maternity photography and capturing precious moments for happy couples.