Cherish your baby's first moments With Timeless Images
You are loved, little one…
Little hands and feet. Tiny tushies and velvety smooth skin. Pouty lips and yawns and curious looks taking in the new world around them. Those fleeting smiles and warm snuggles. A new life is a new beginning, and these precious little things will live on in your heart forever.
I love being a newborn photographer because I just love babies and all of the little things that come along with them. Sometimes, it's those little things that mean the very most in life. I love remembering them about my own children, like how peaceful they looked as they were fast asleep in my arms, or how their eyes would light up at the sight of my face when they woke up. This is the very source of inspiration that I love to share with other parents. Through my newborn photography, I can provide a lasting glimpse back to those precious little moments that you hold so dear. When you hire me to photograph your newborn, you can trust that I have the same goal as your own- for you to have portraits of your baby that convey the every day beauty that you see through your eyes.
I have an extensive collection of props and backgrounds available to choose from, as well as many boutique handmade outfits, hats and headbands galore. From clean and classic to fuzzy and fun, I have something to please everyone! Your session will come with a complimentary consultation in order to personalize your experience with color and theme choices.
Newborn Collections
For a complete overview of session details, please visit my investment page.
Wall Art & Heirloom Albums
Beautiful portraits of you & your loved ones shouldn't live on a flash drive in a drawer! Visit my products page to see examples of ways to showcase your very own masterpieces.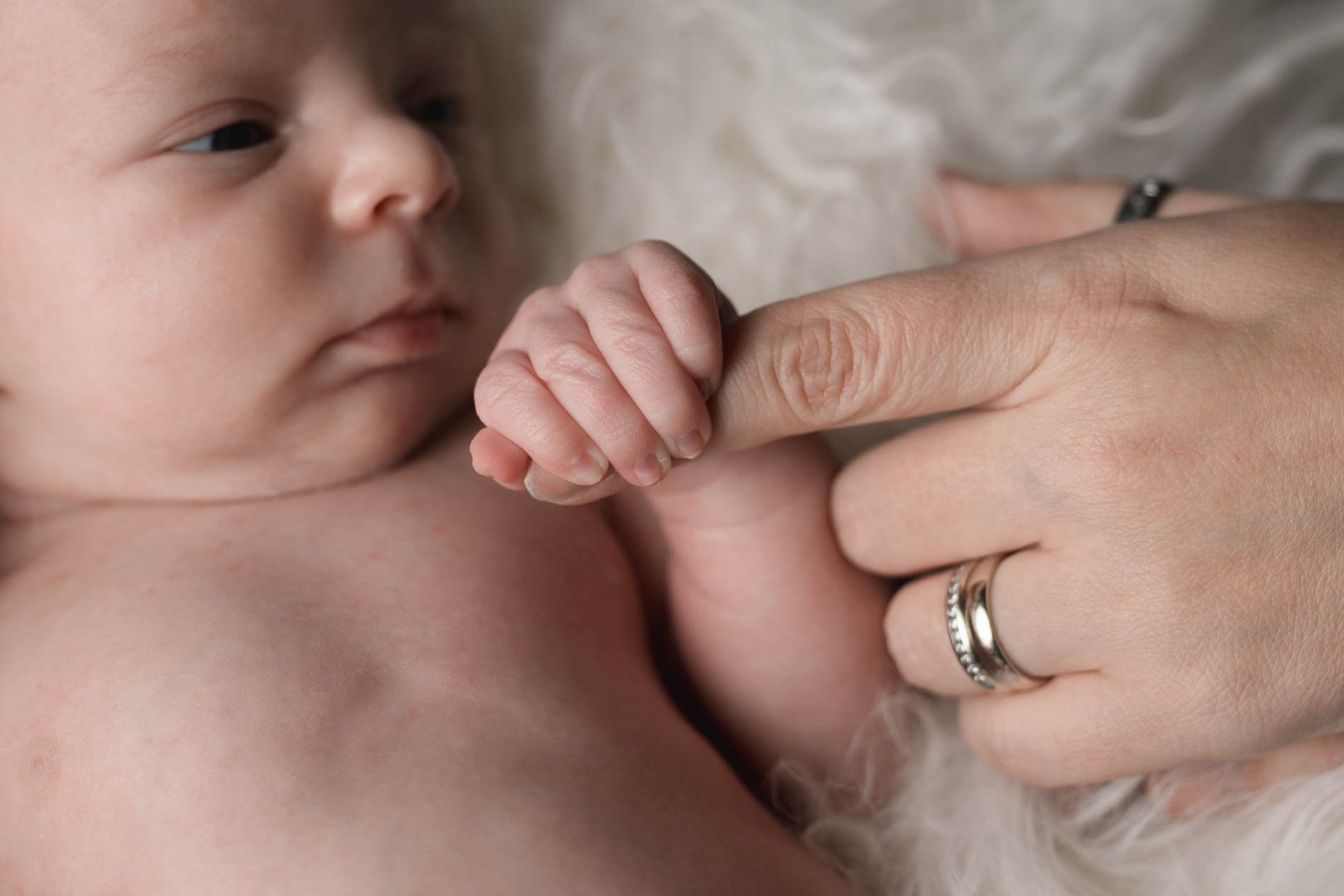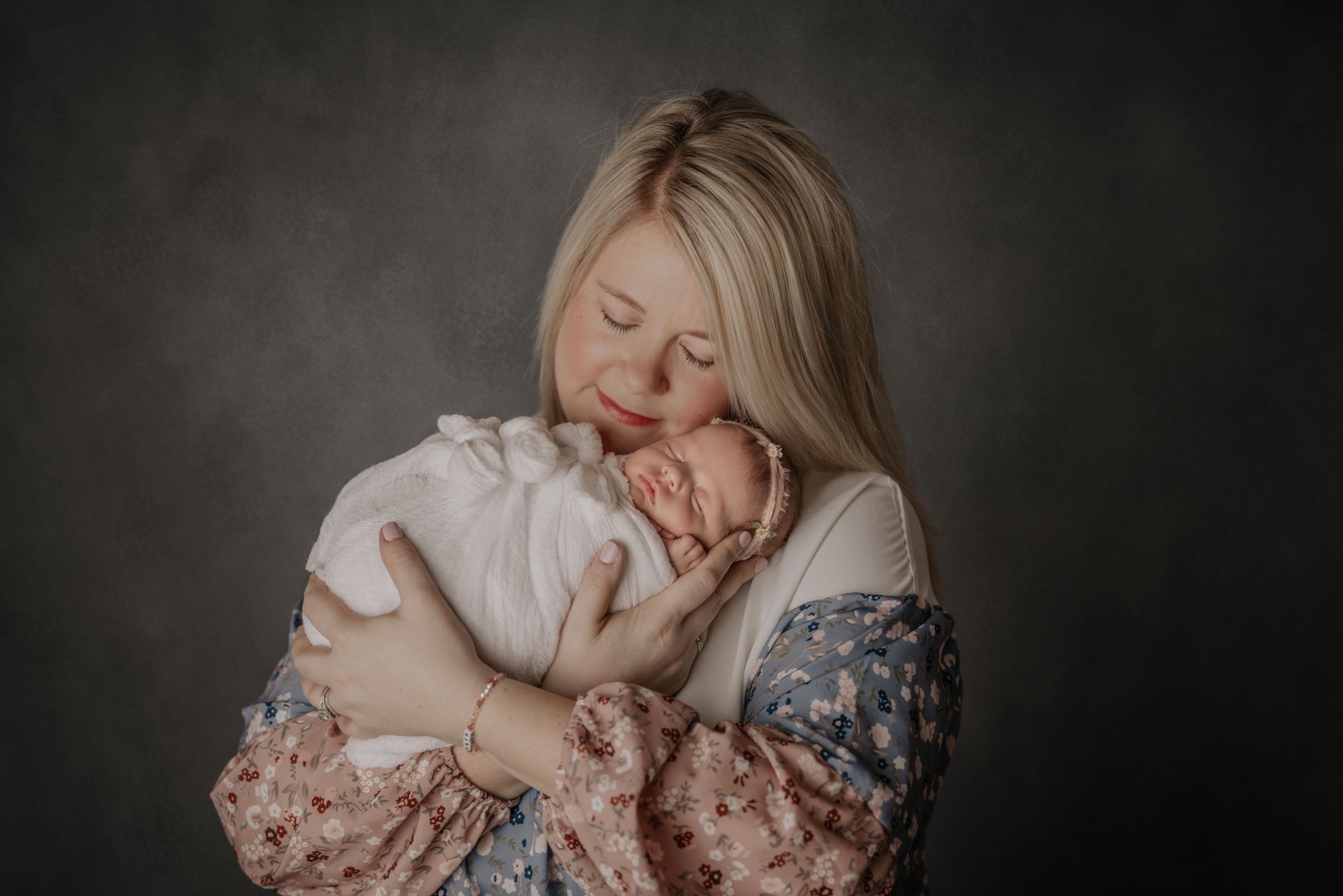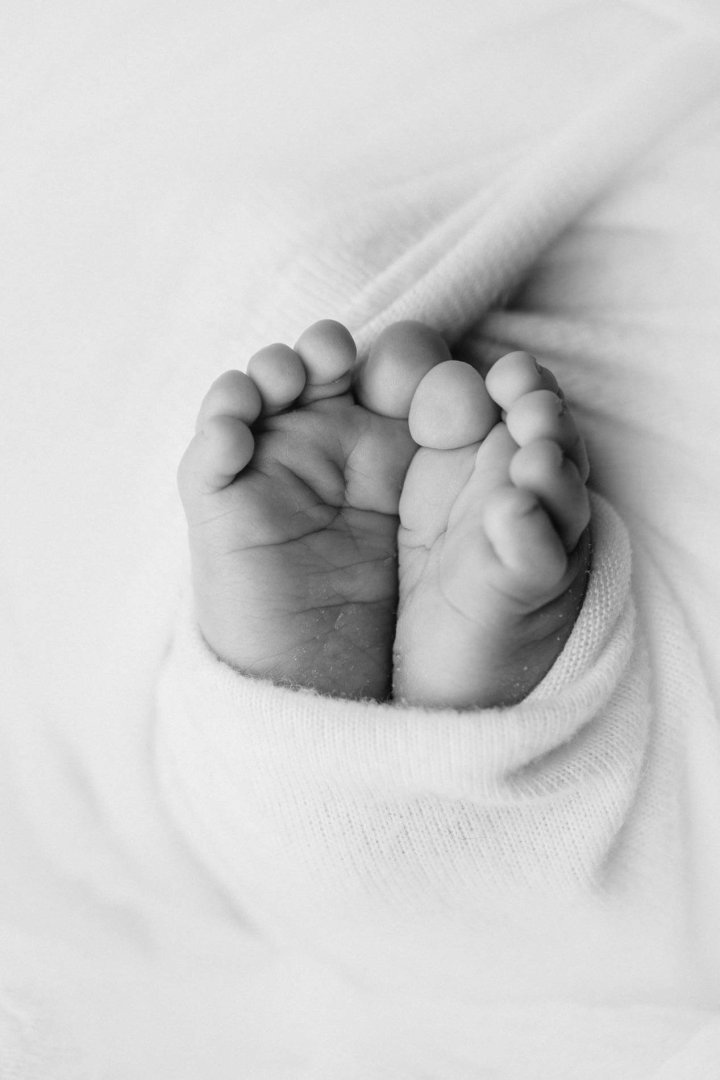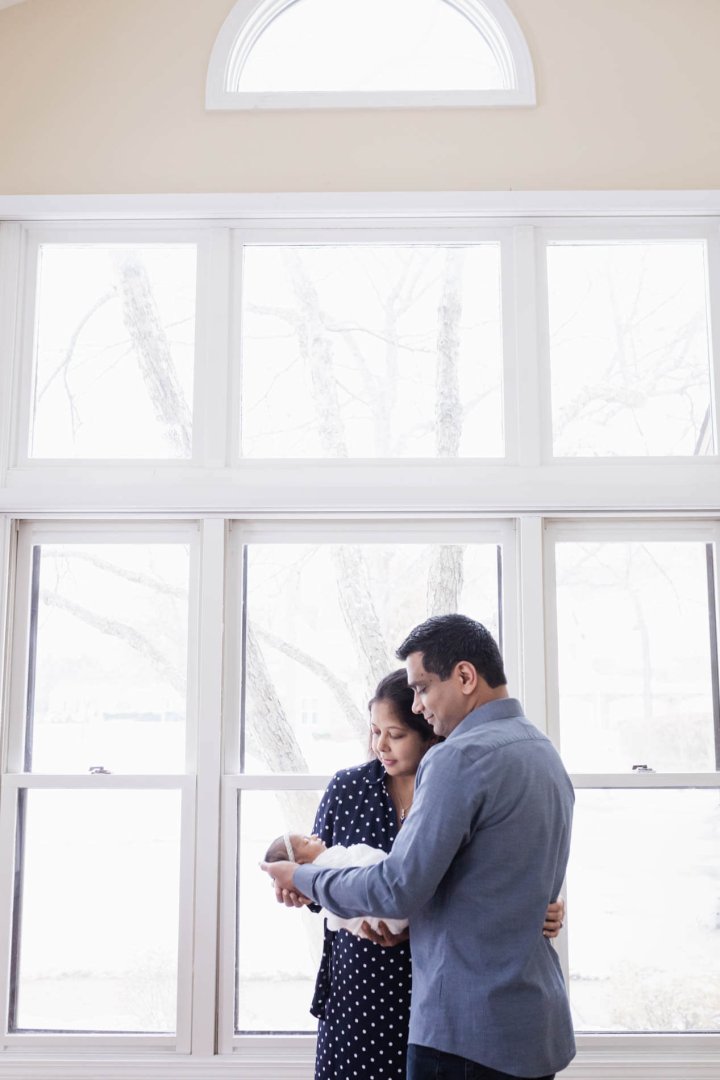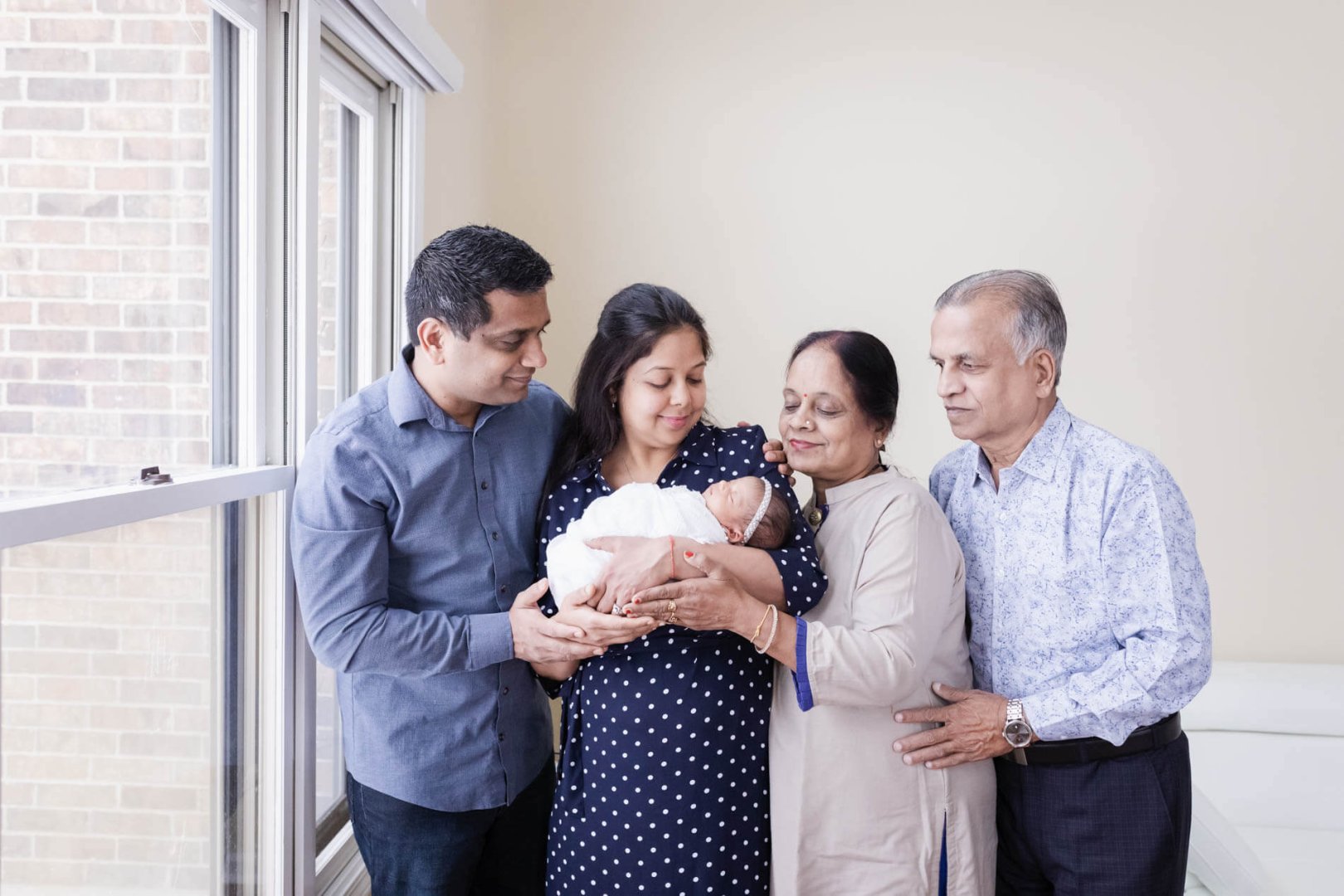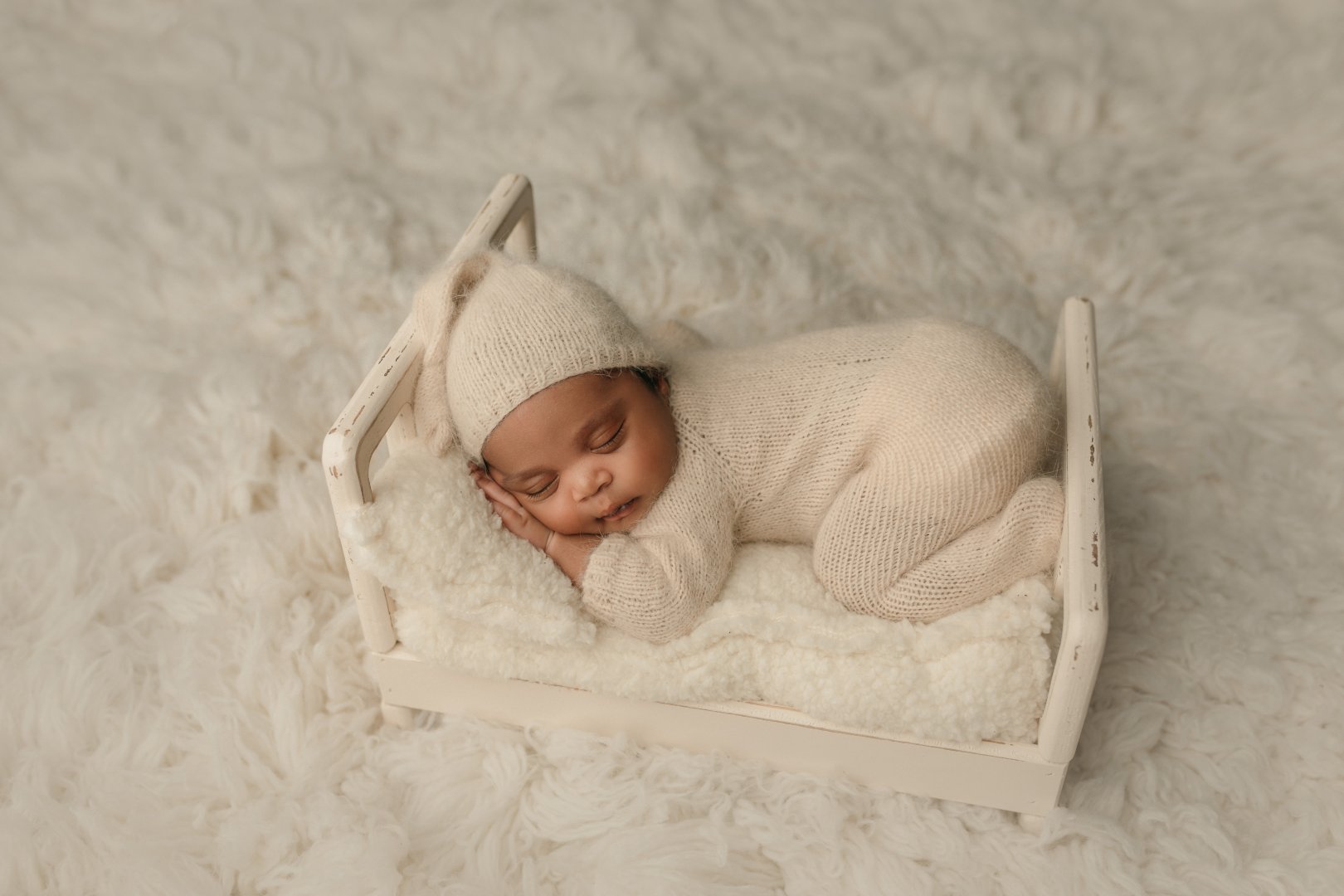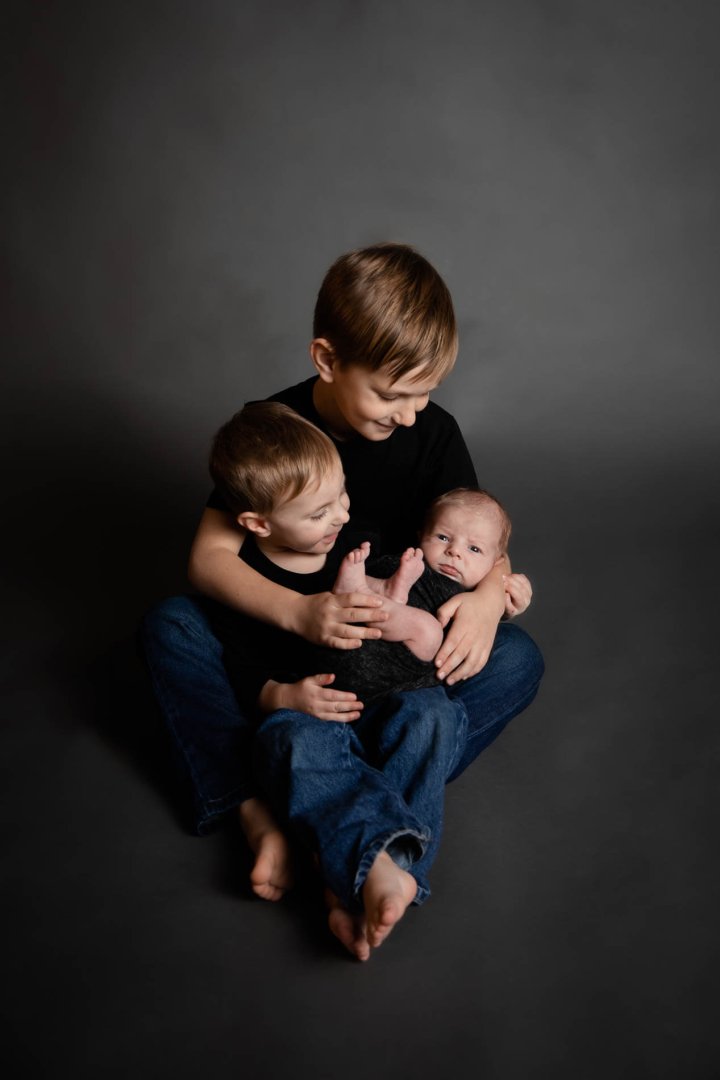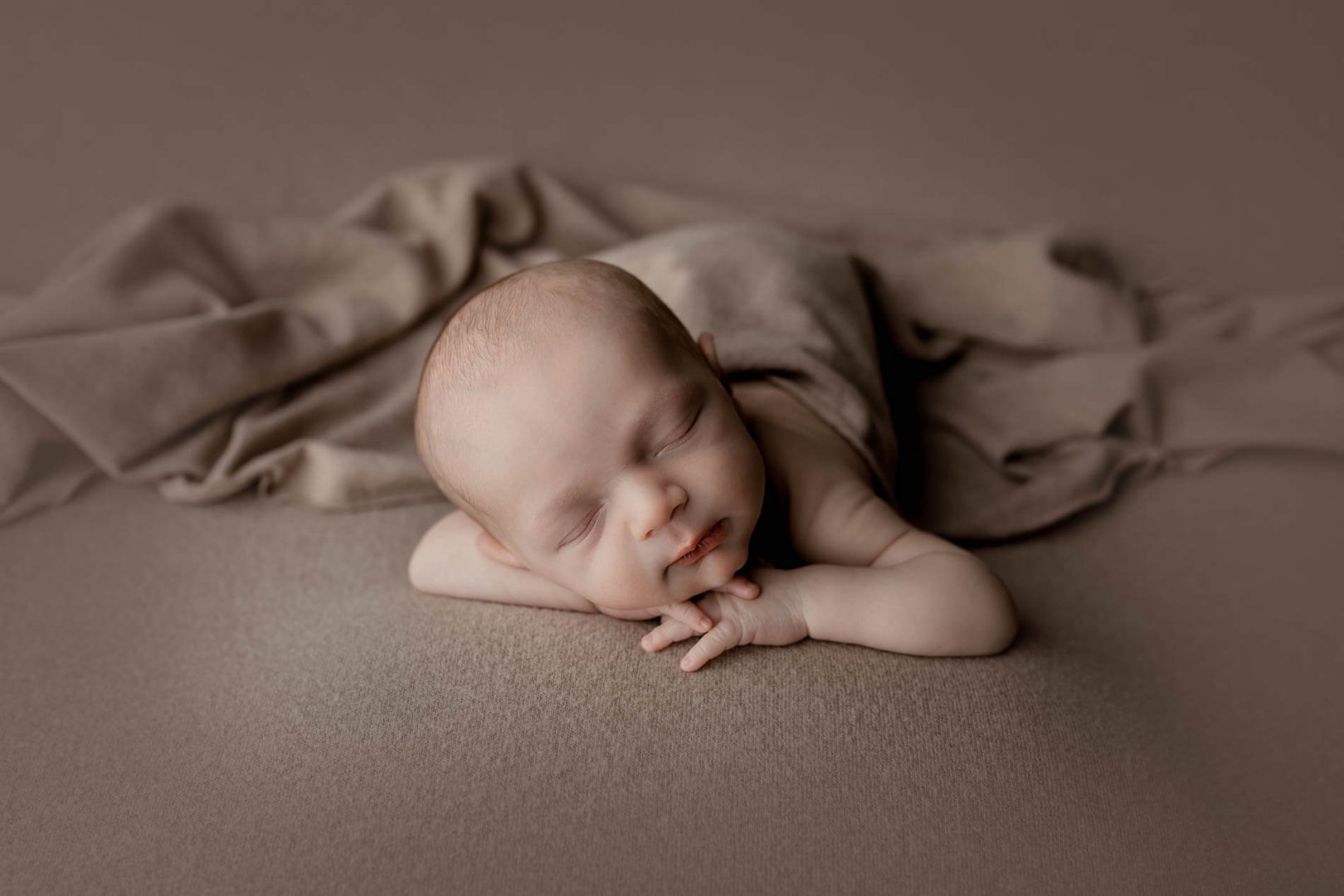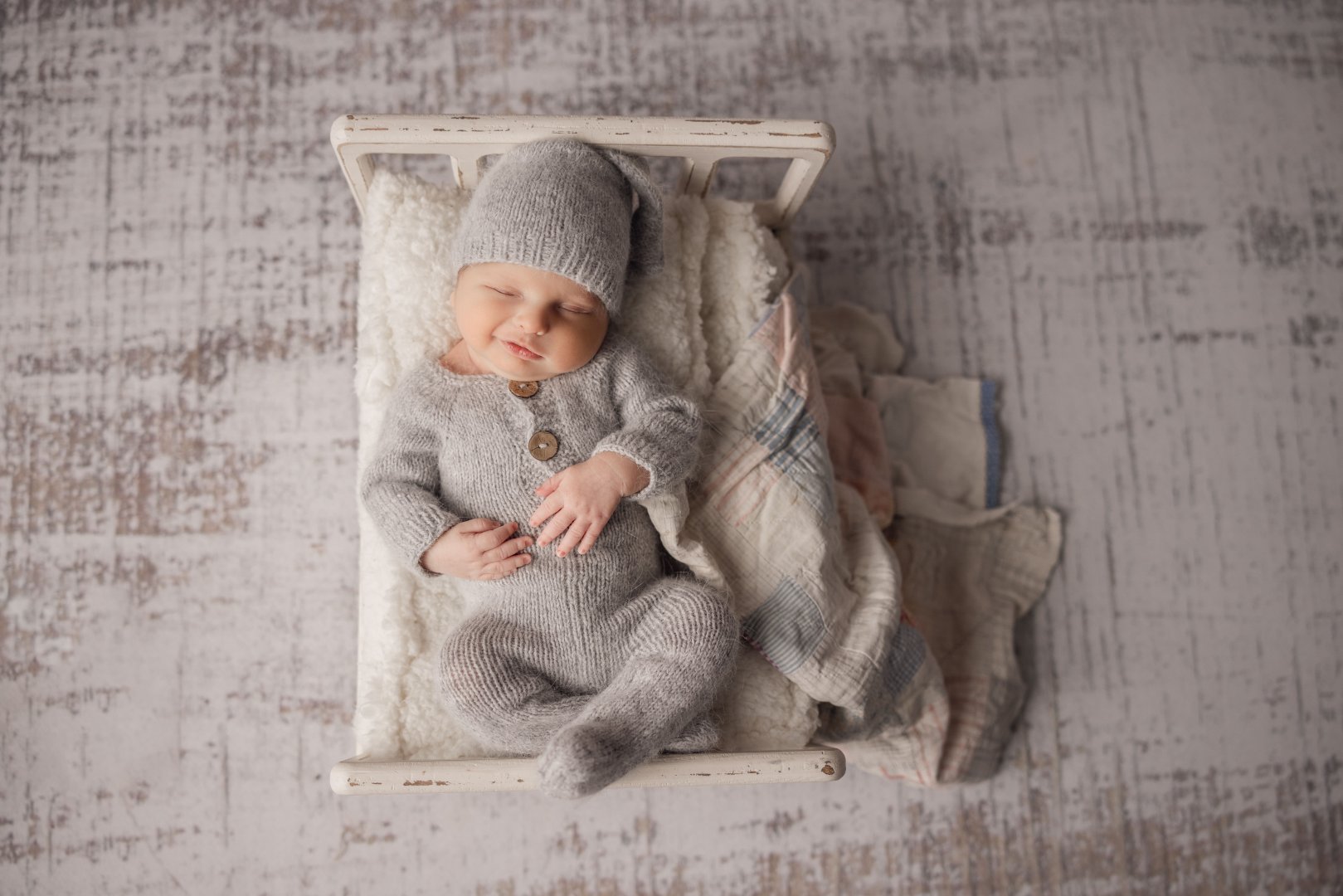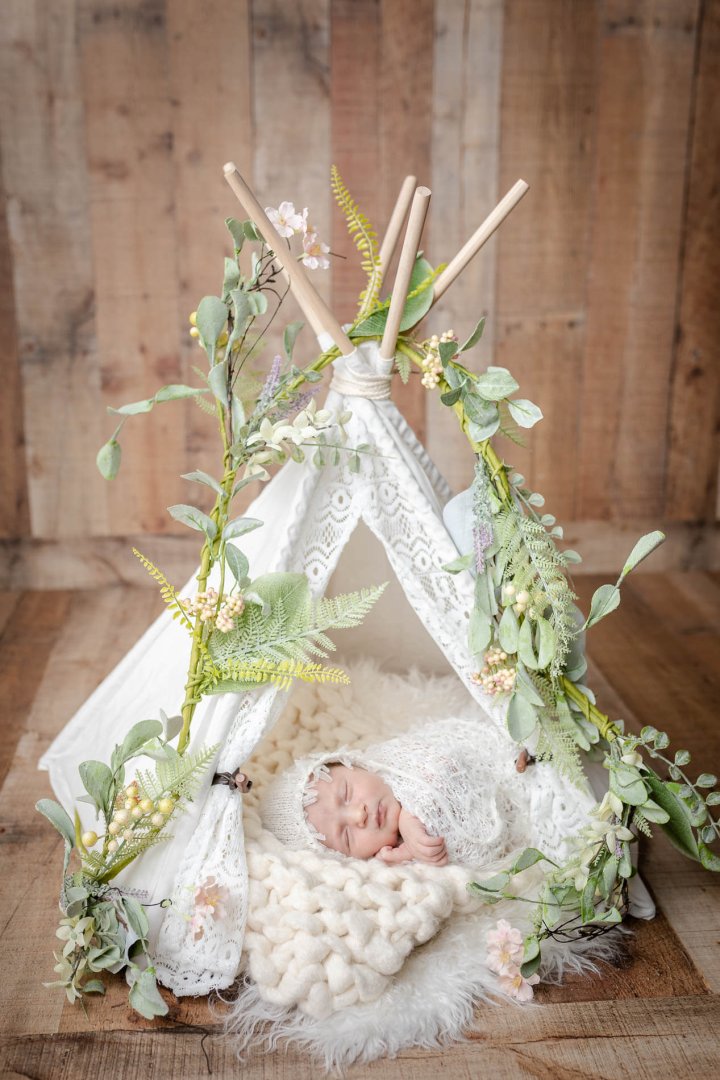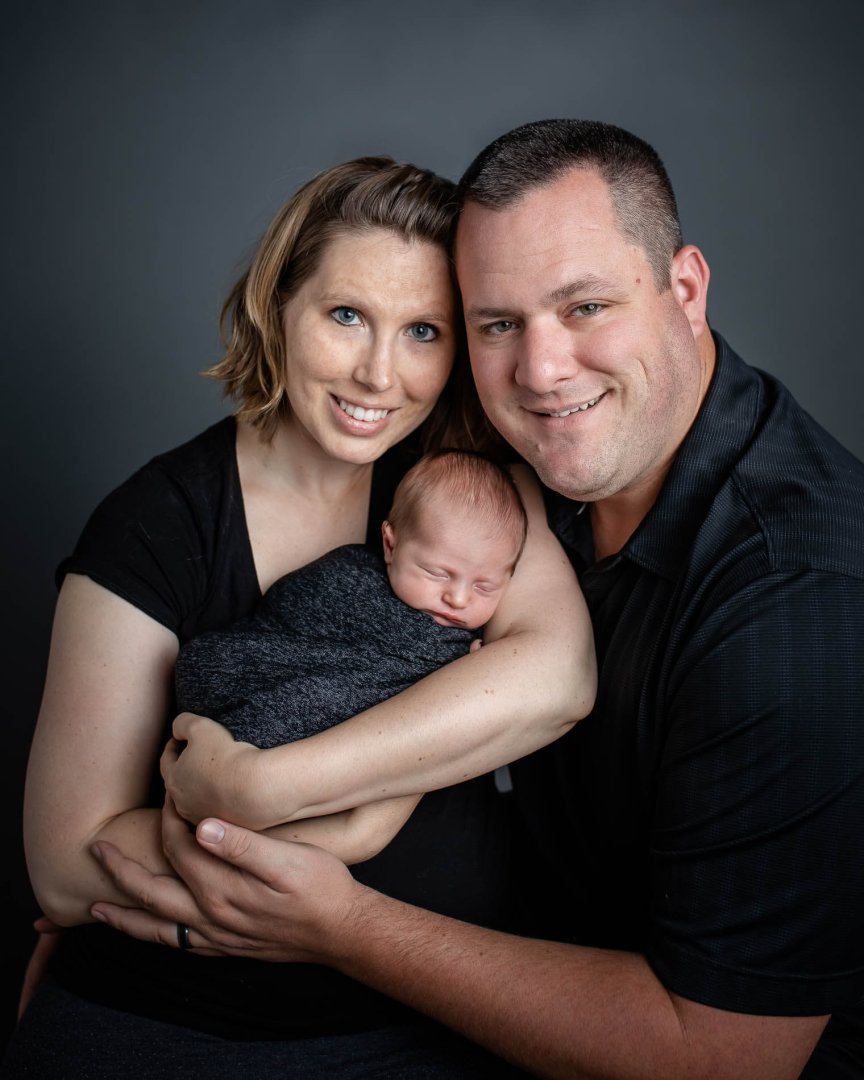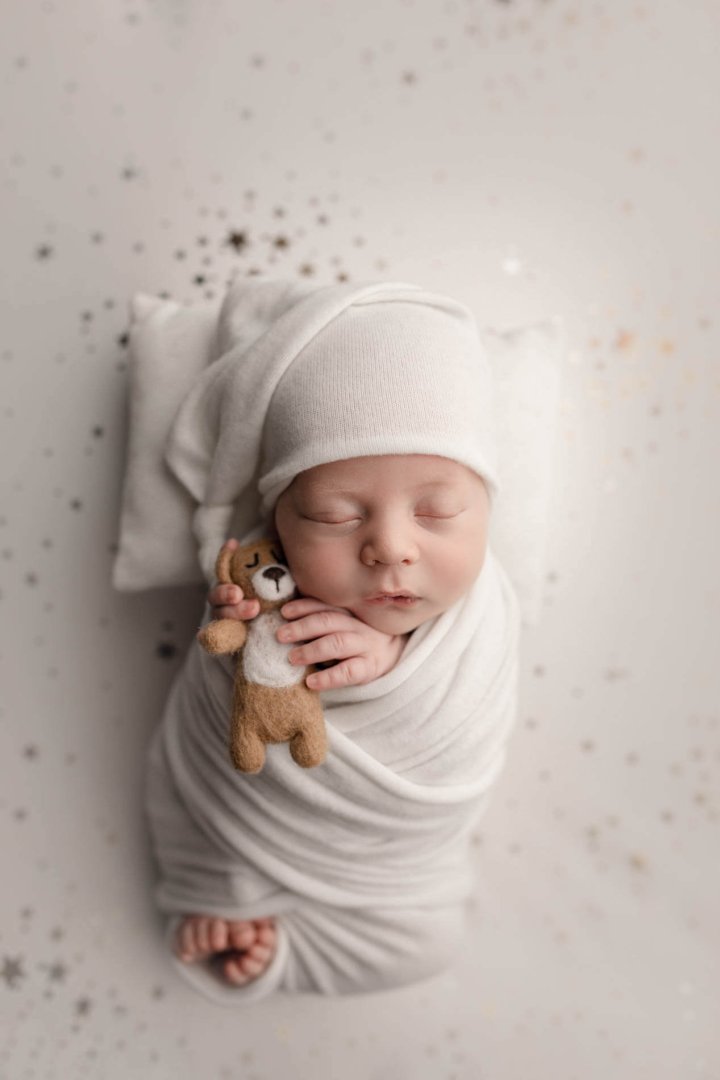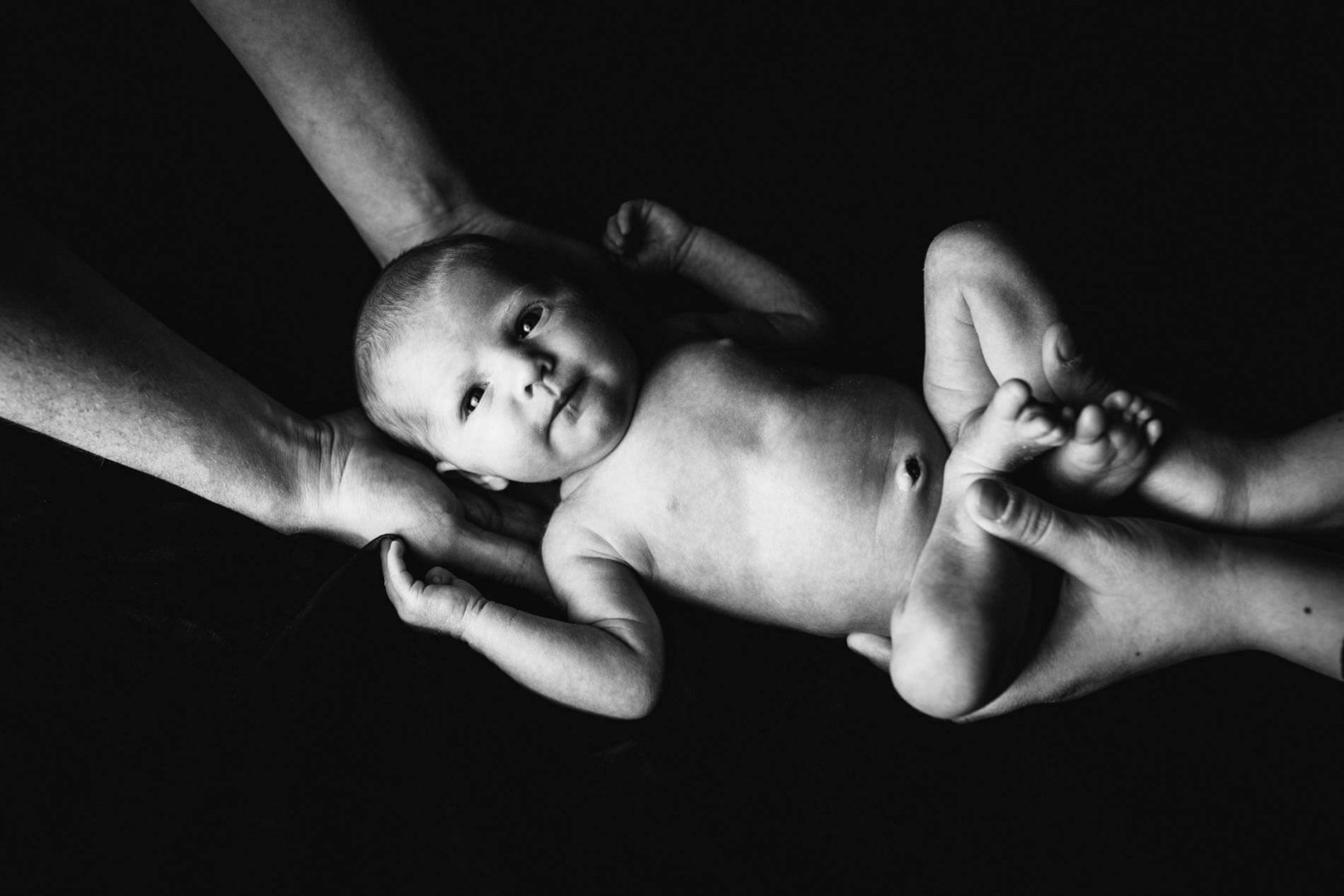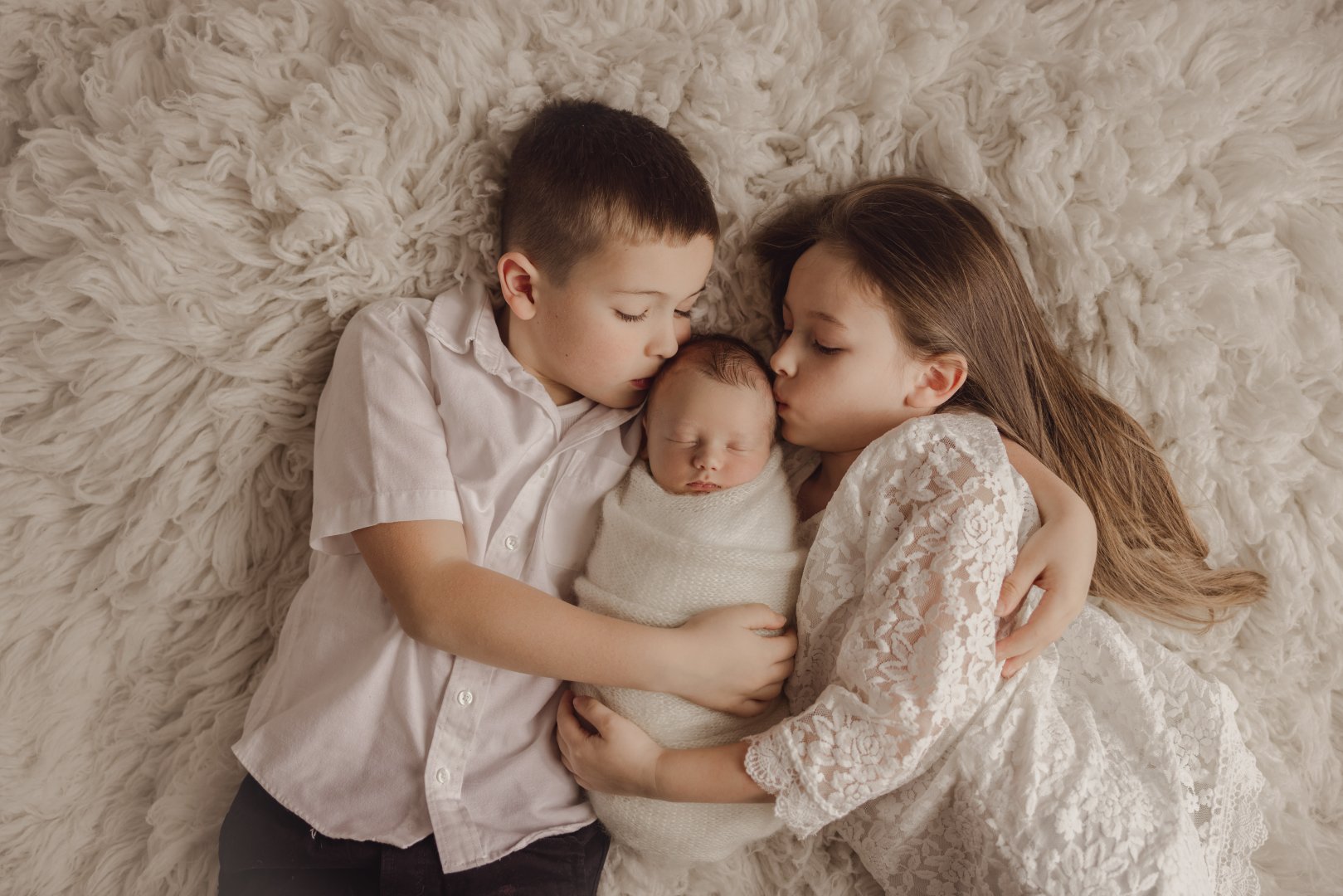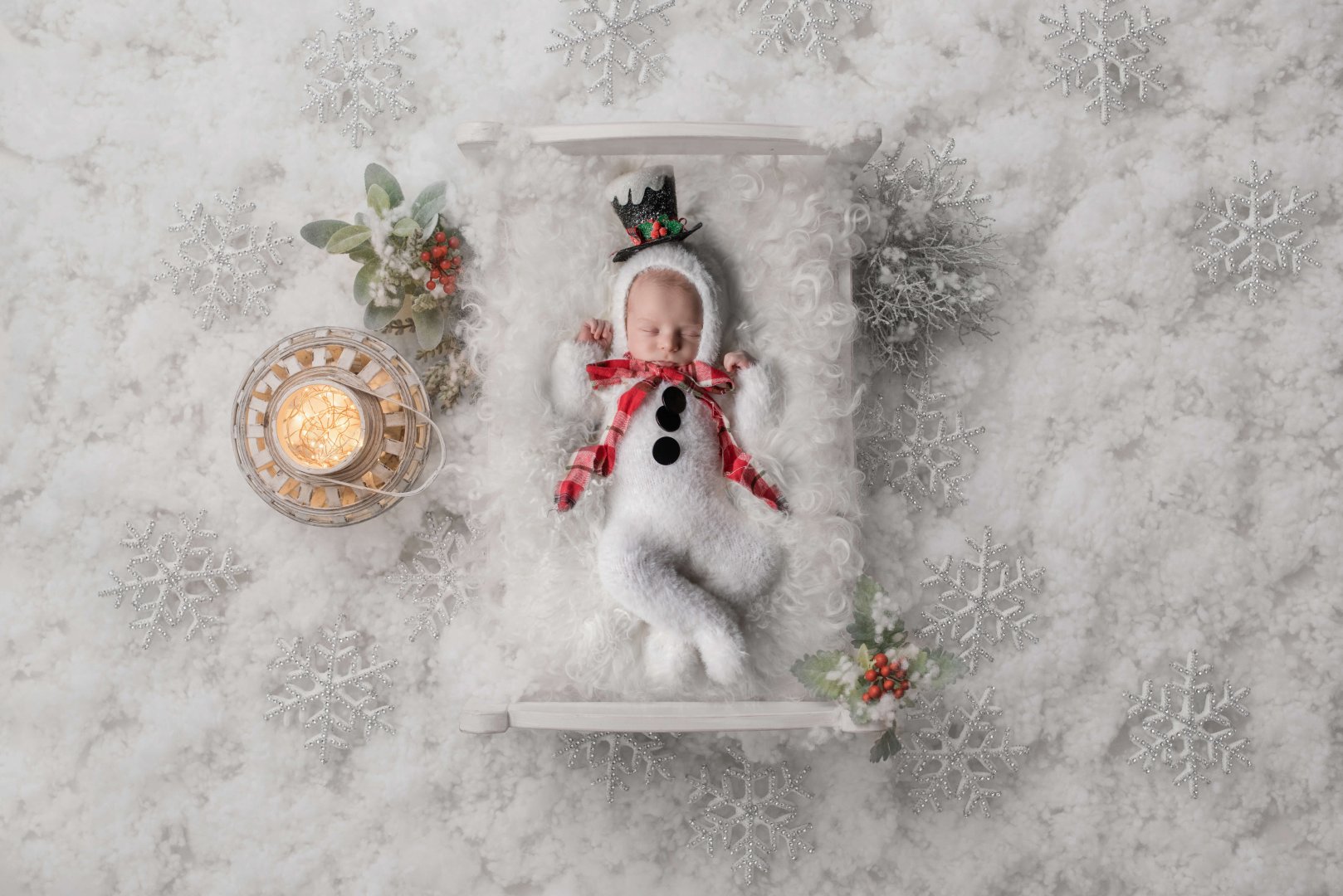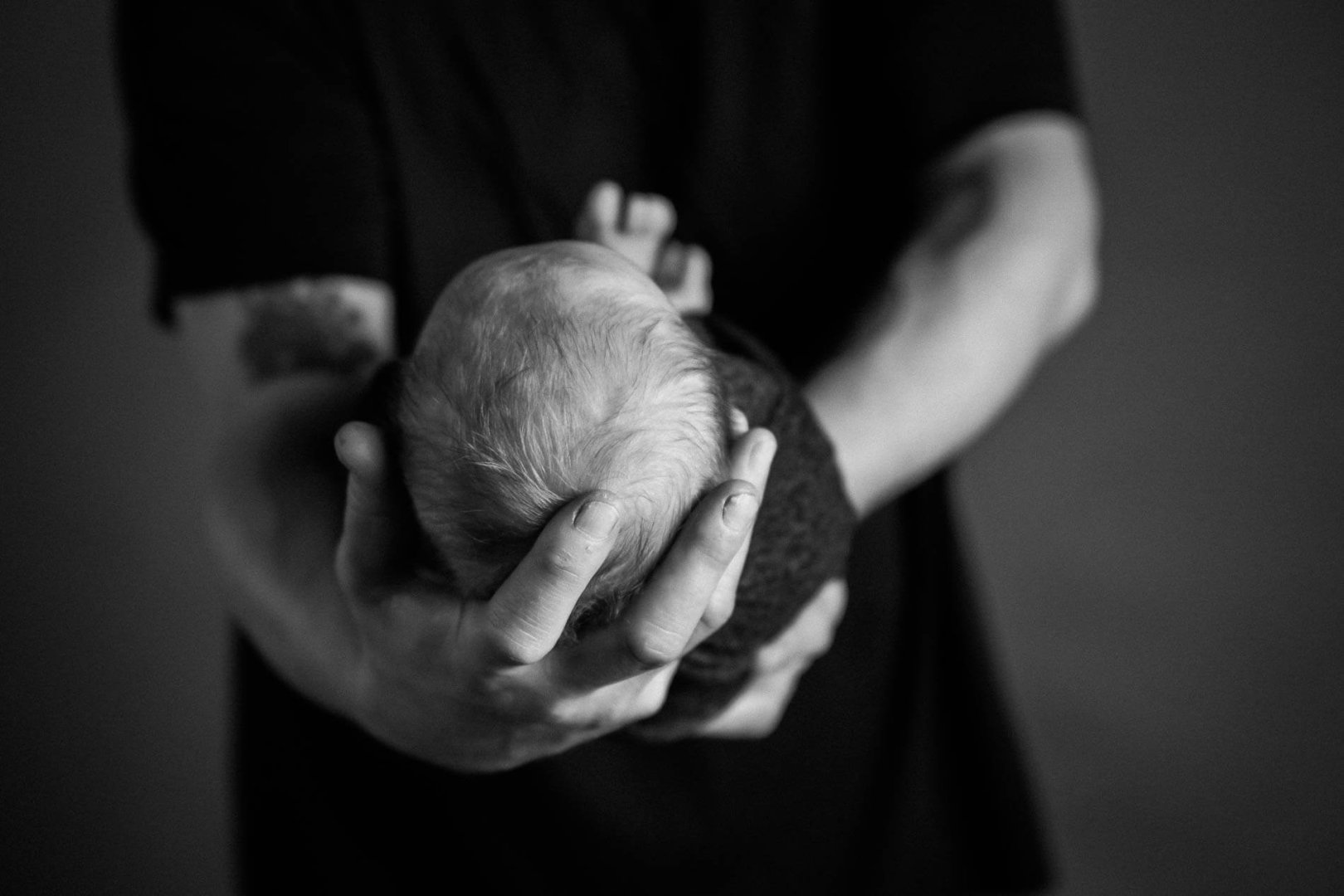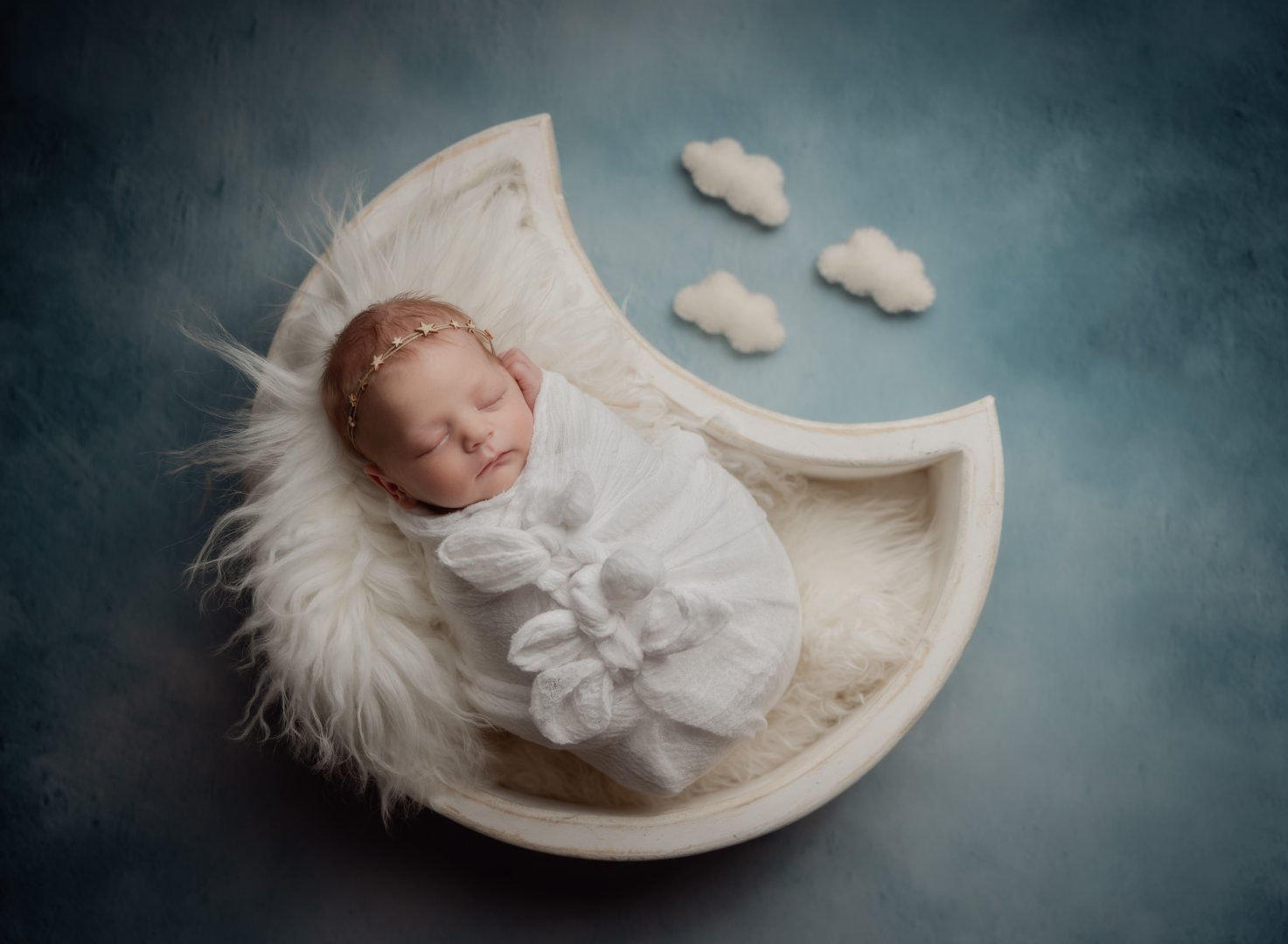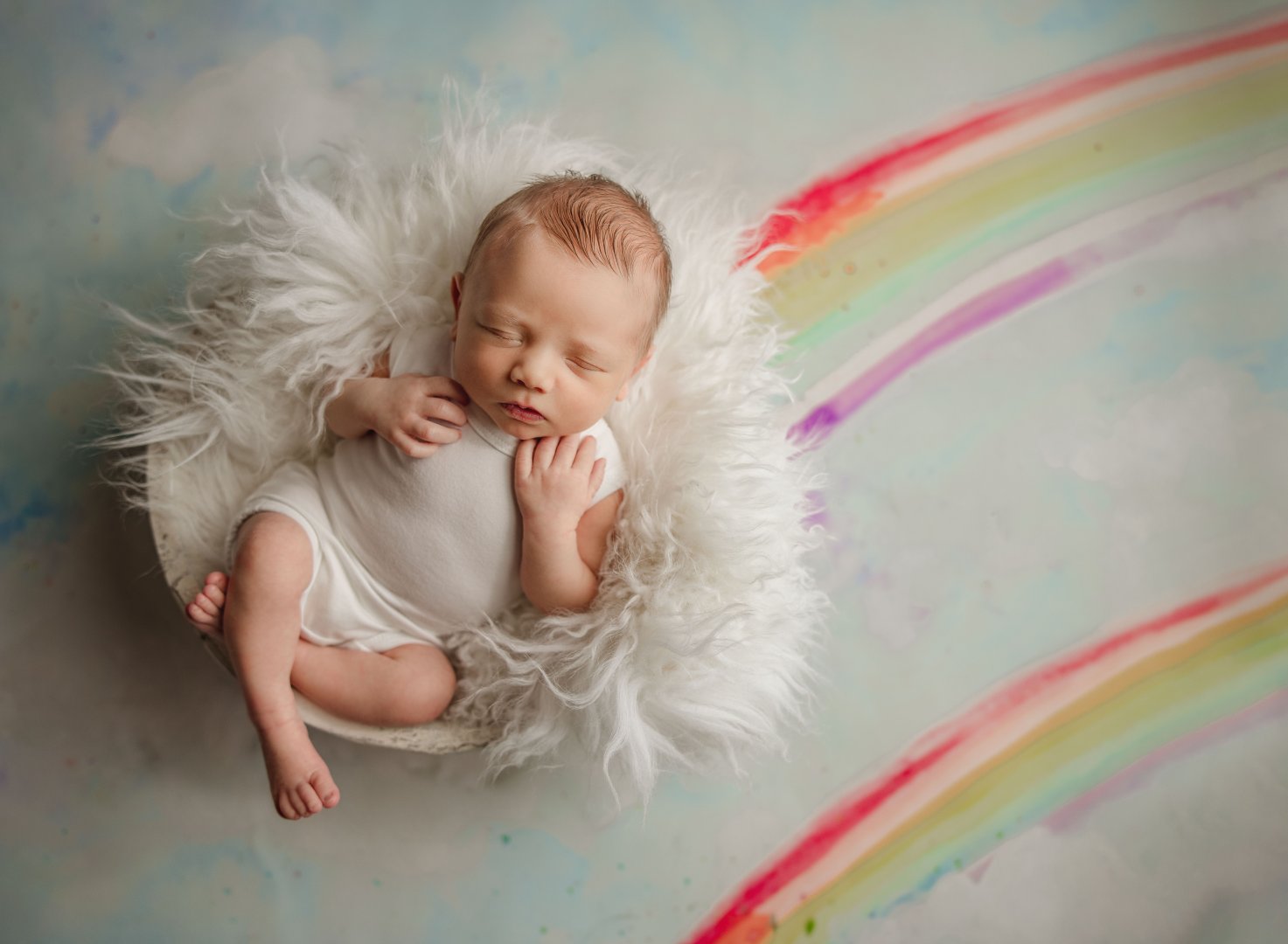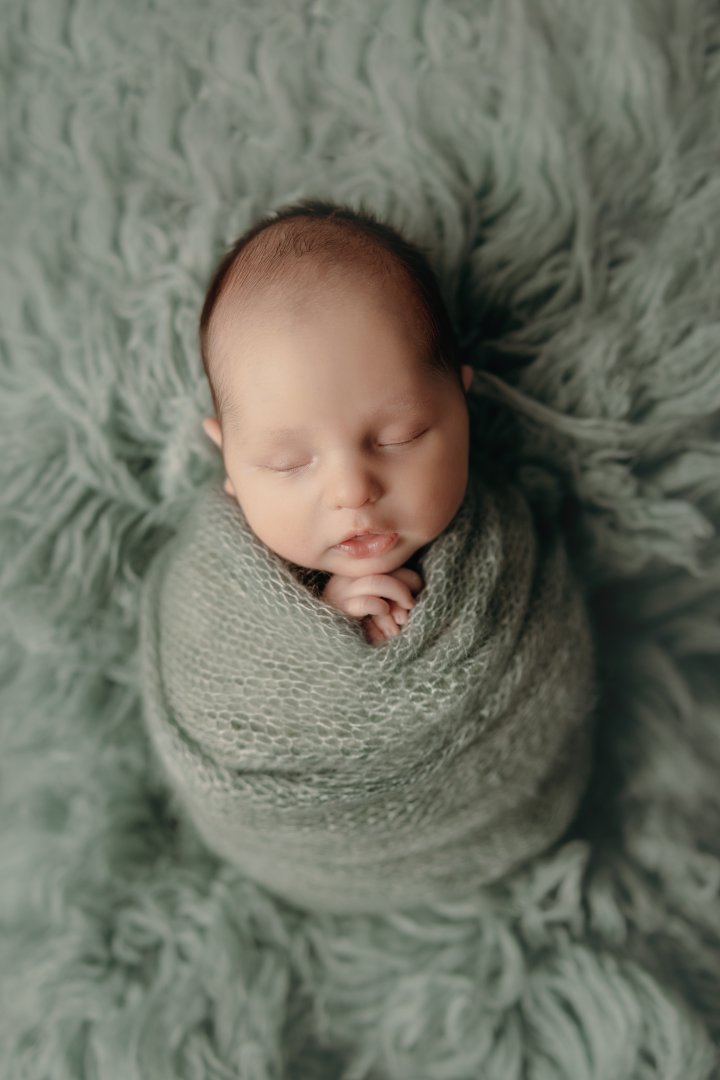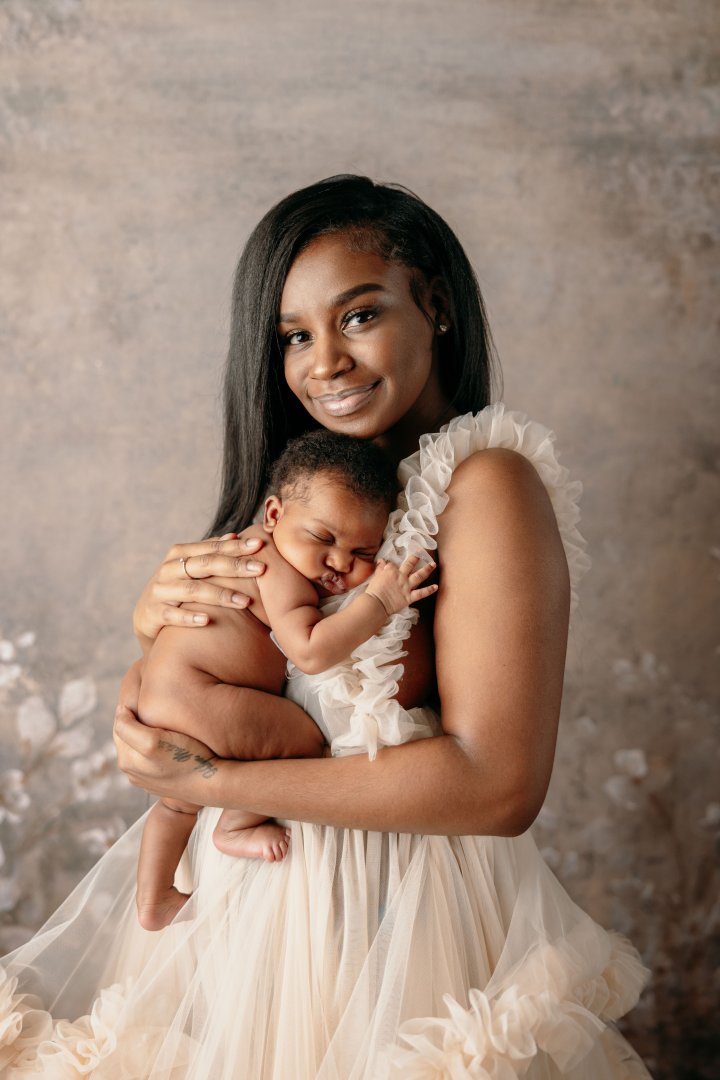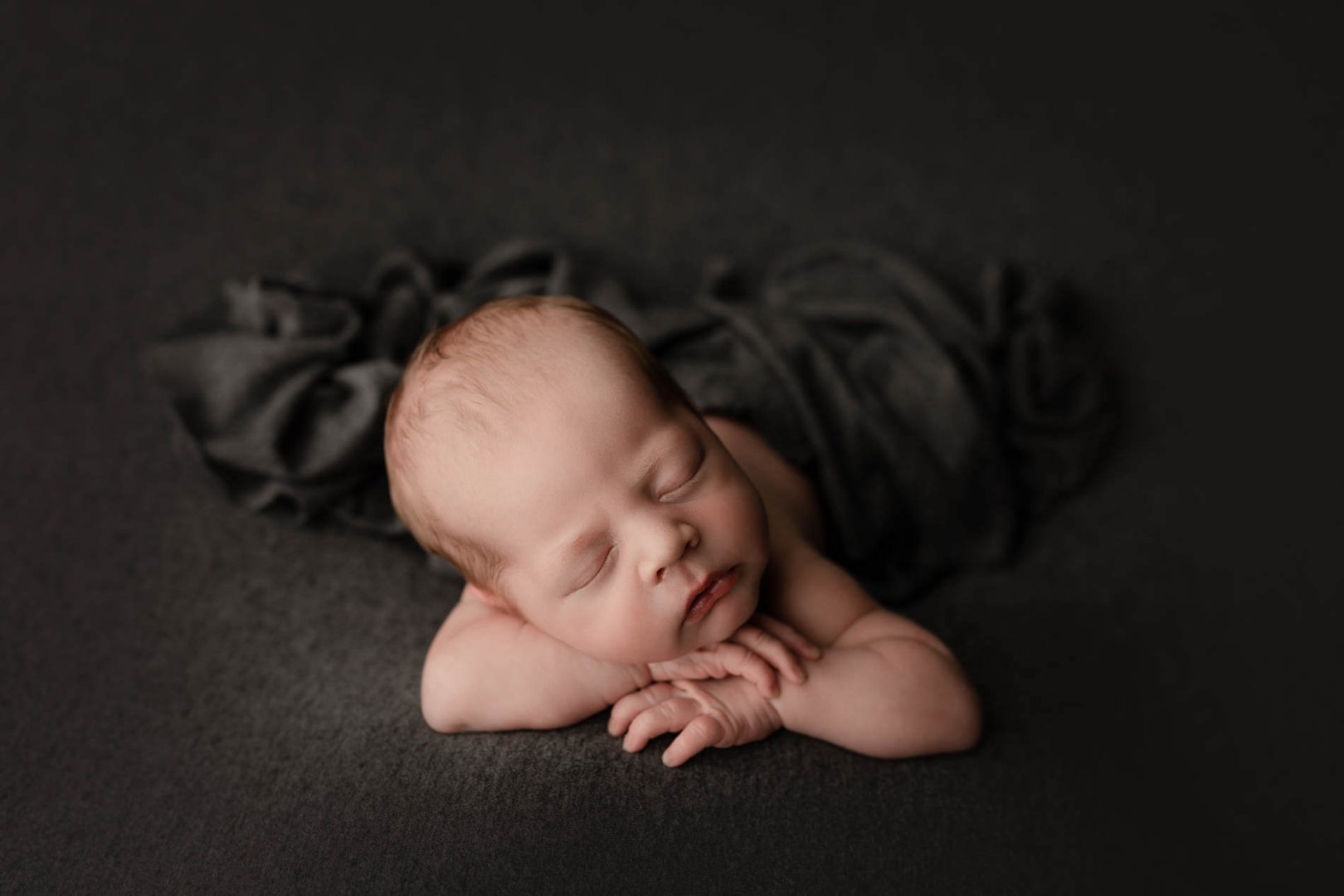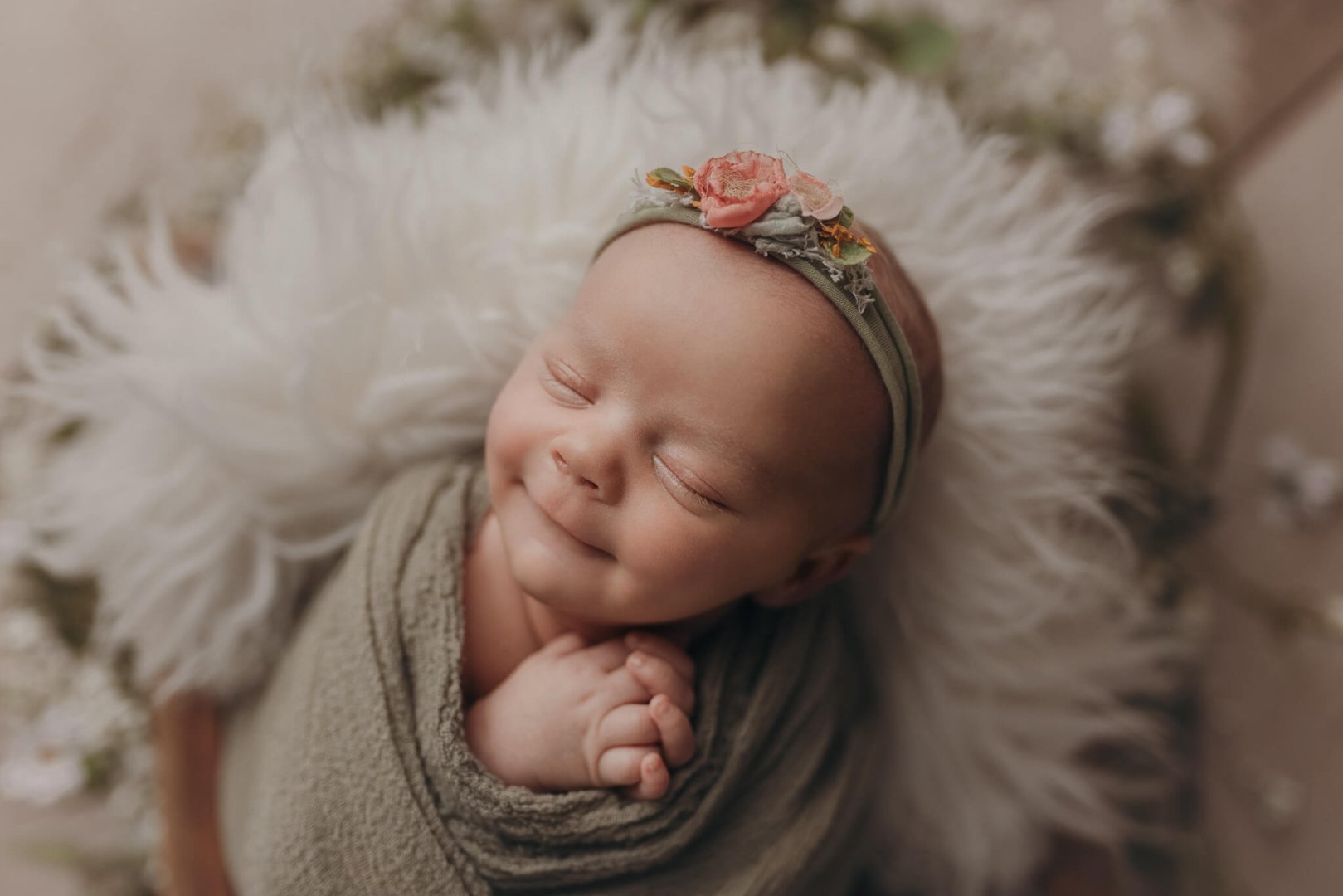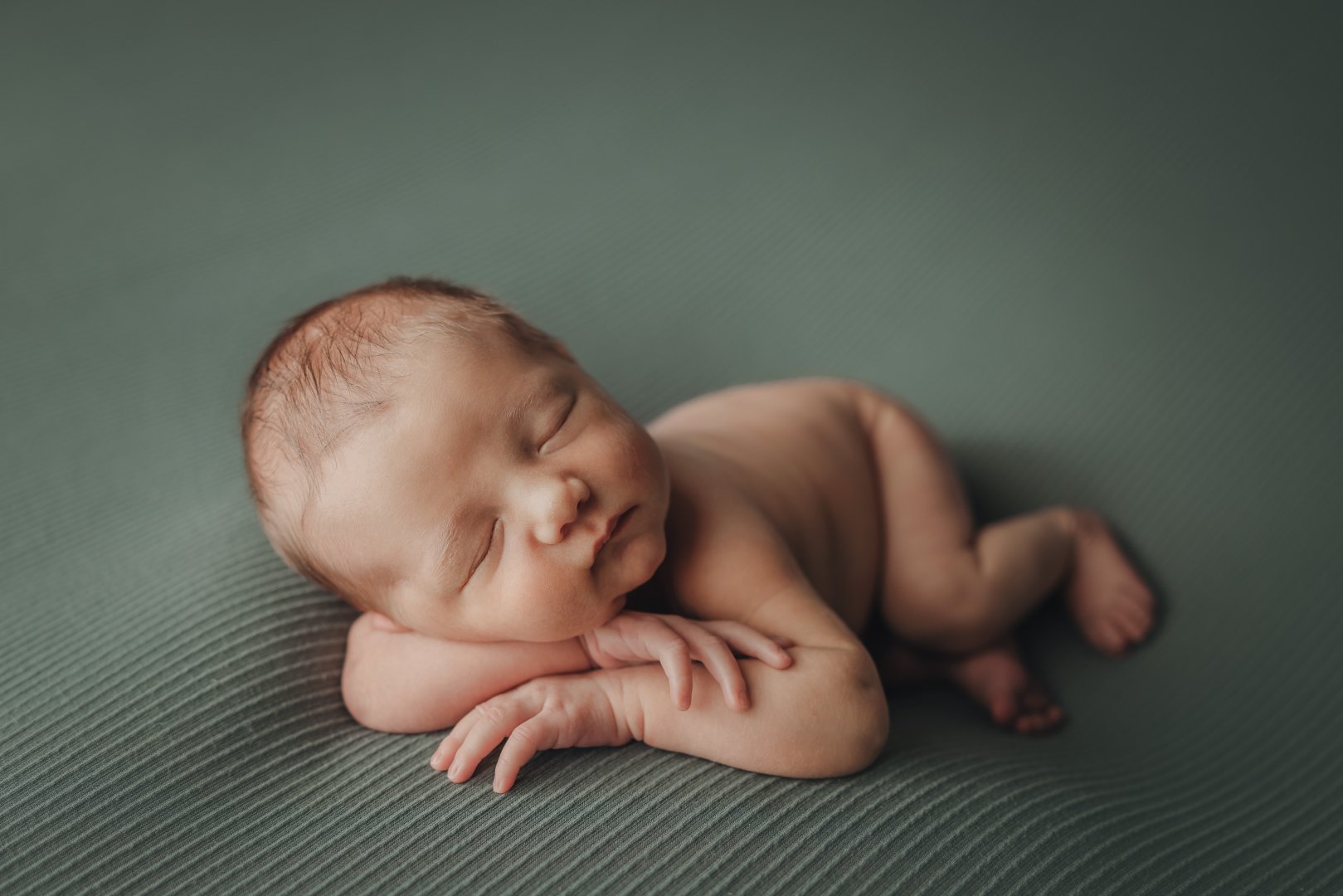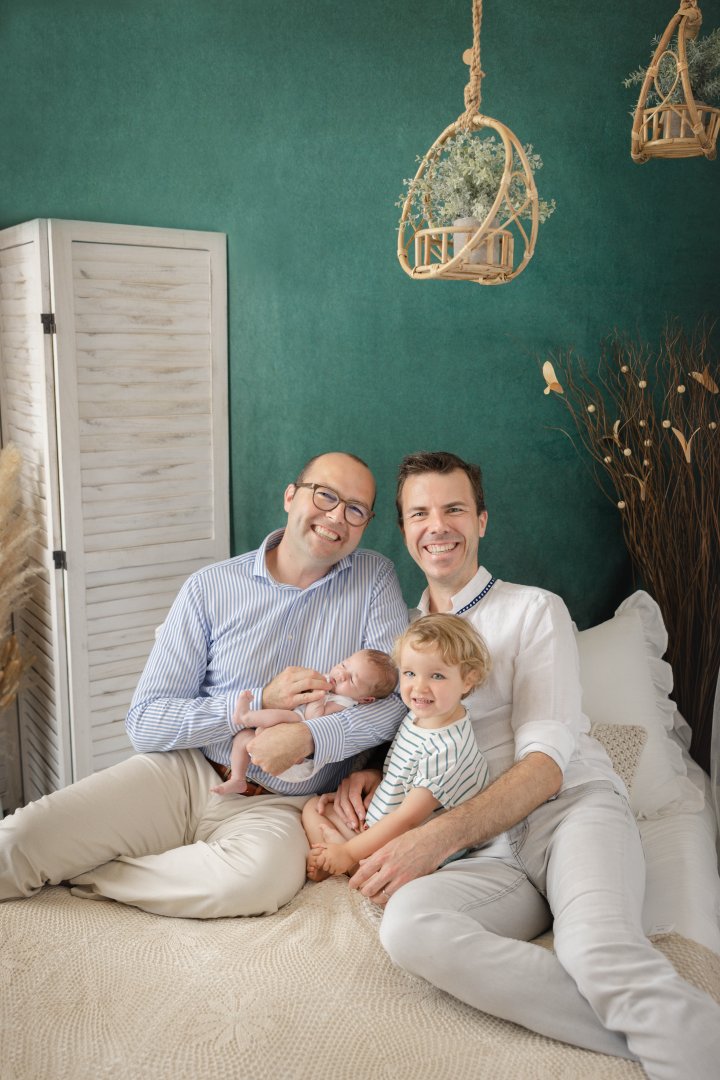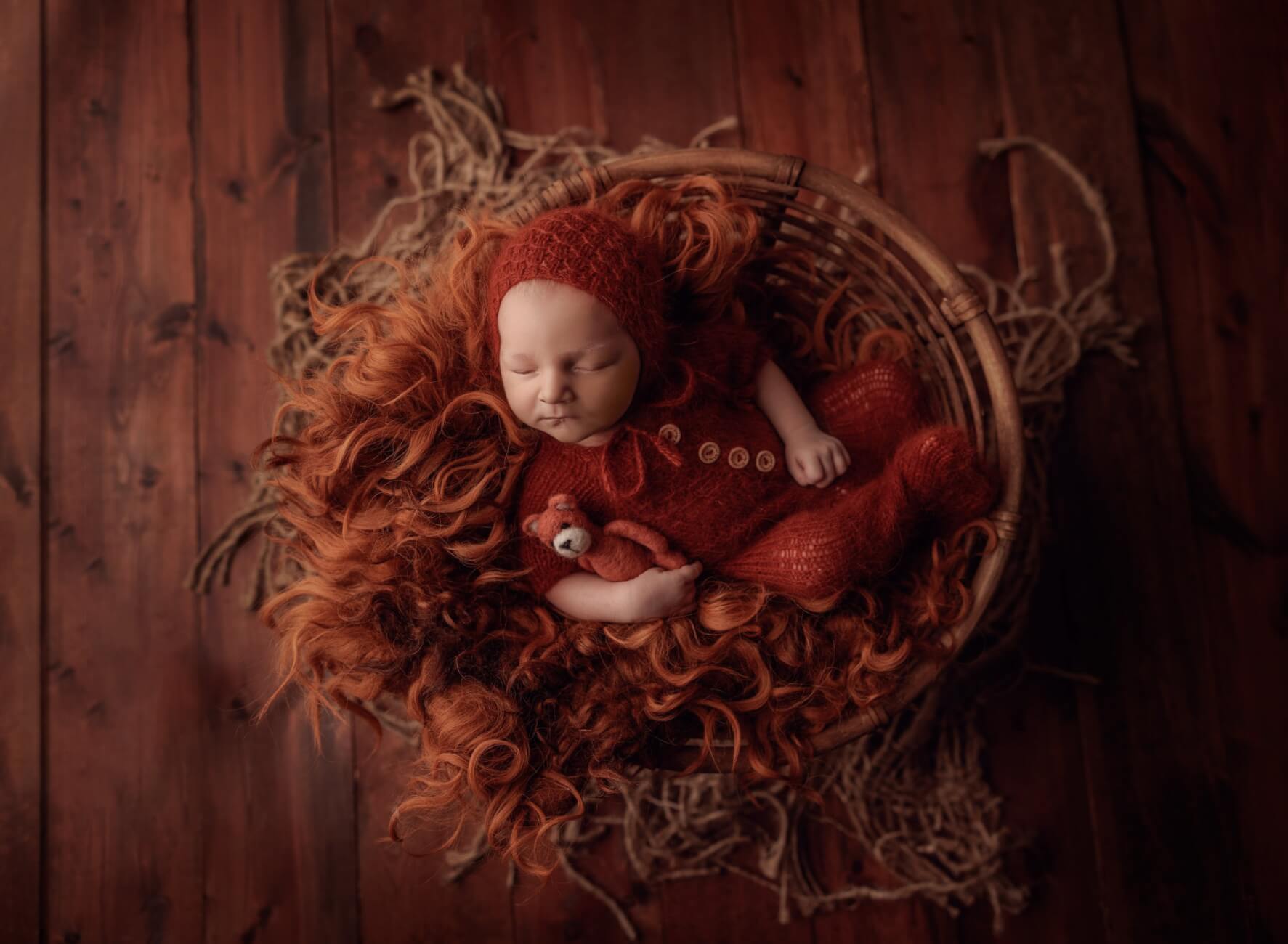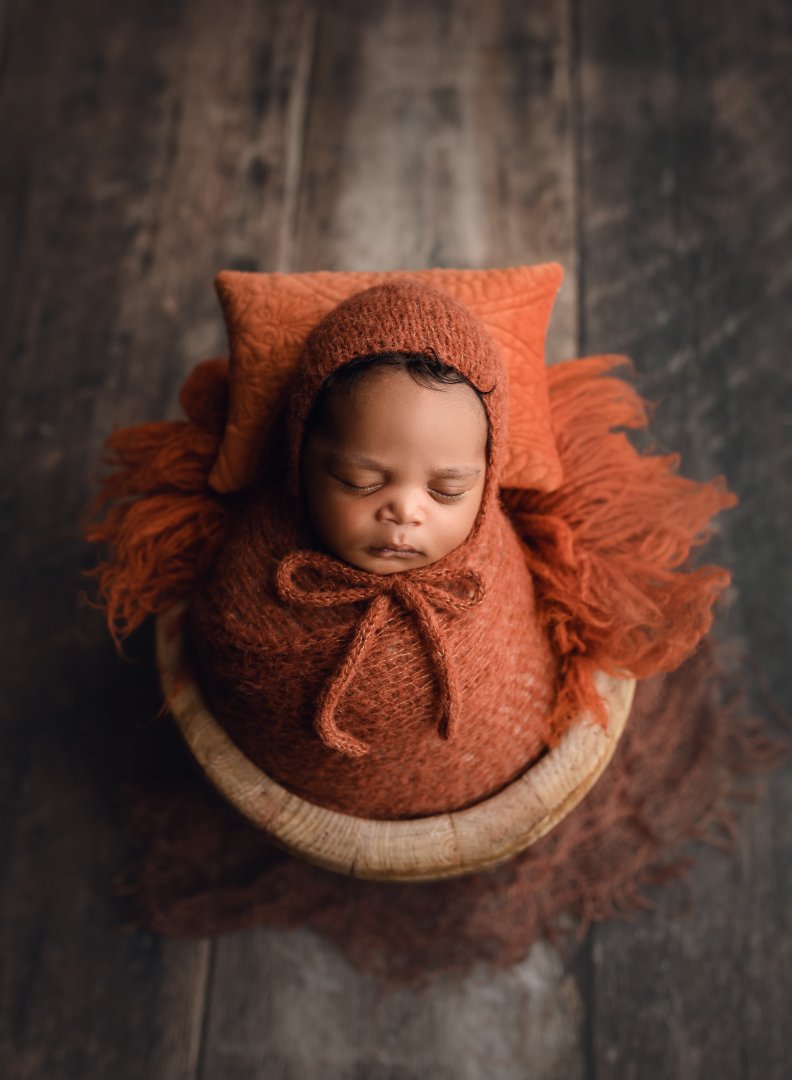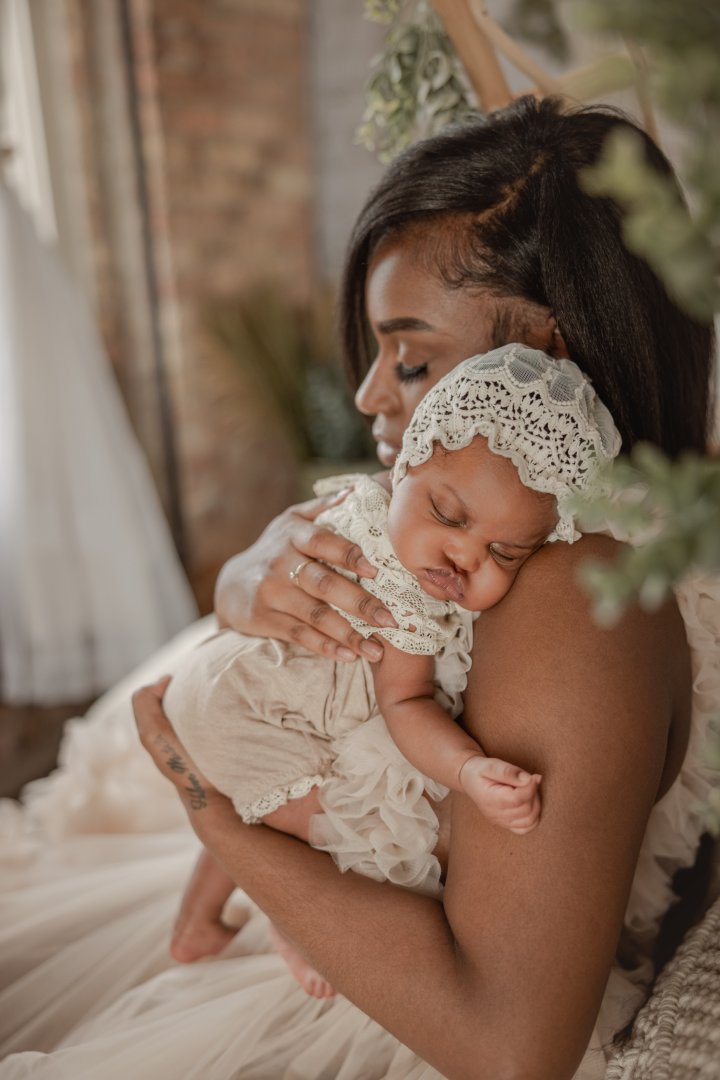 Newborns by Sandy Conway Photography
Professional newborn photographer in the Milwaukee, Racine, Kenosha, and Waukesha, Wisconsin area, specializing in newborn photography and capturing precious moments for new parents and growing families.